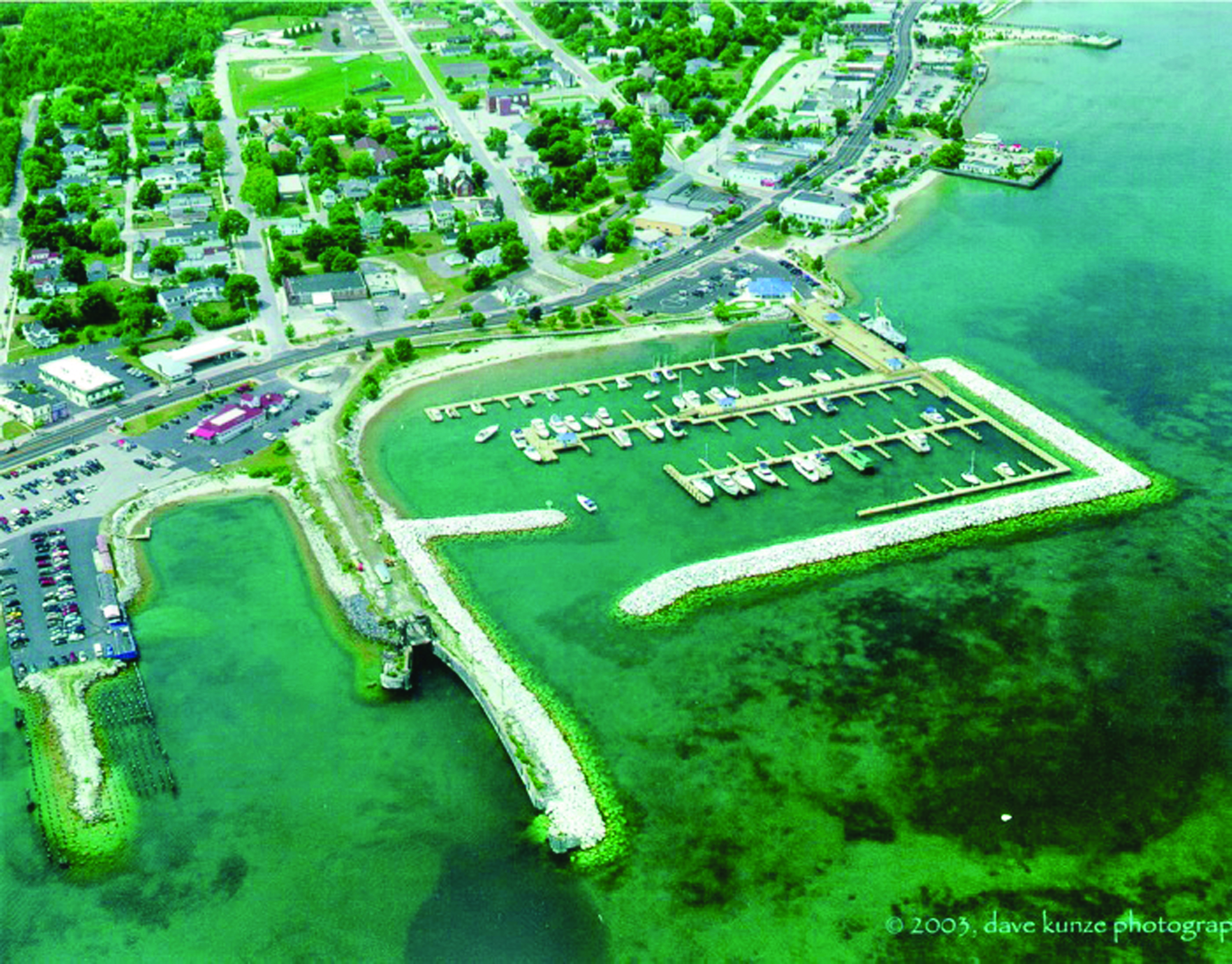 Both Cristina (Crissie) and John (Jack) have a long history of sailing the Great Lakes, most notably Lake St. Clair, Lake Huron, Georgian Bay, and the North Channel, in various sailboats, spanning the last 40 years or so. They belong to Crescent Sail Yacht Club on Lake St. Clair, now as non-resident members.
     Crissie has sailed in numerous Port Huron to Mackinac single handed races.
     Crissie and Jack sailed, for several years, up and down the inter-coastal and over to the Bahamas. Please click here to read more!