The Great Lakes Foundation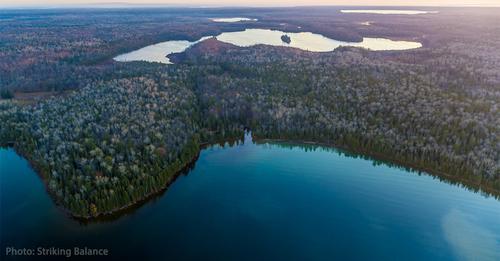 The Great Lakes Foundation received the following thank you for the grant approved for Nature Conservancy of Canada (NCC) in December 2021: "This #ThankYouThursday, we're saying thank you to the U.S.-based Great Lakes Cruising Club for their support through the club's Great Lakes Foundation! We sat down with the foundation's president and long-time boater, Rich Barzyk. For Rich and the club's 2,500 American and Canadian members, they're showing that borders don't matter when it comes to protecting the Great Lakes waterways and shorelines. Read (here) what inspired them to support NCC's Vidal Bay (NC-11) Forests and Shoreline project in Ontario last year." Photo by Striking Balance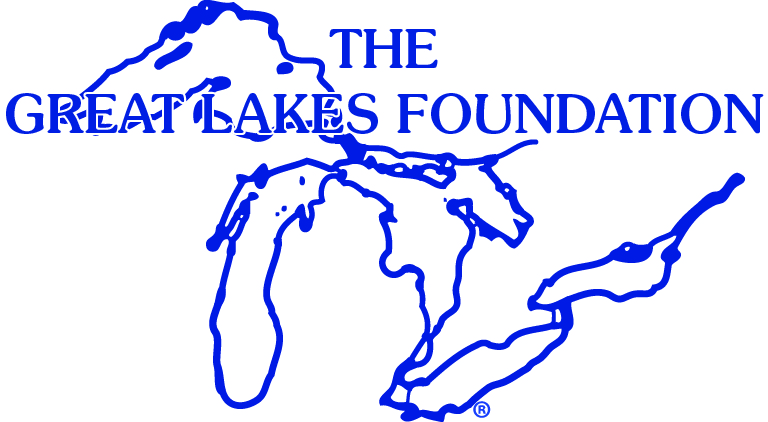 Thank you for your interest in the Great Lakes Foundation!
The Great Lakes Foundation (GLF) is an IRS 501(c)(3) charity. It is dedicated to preserving the richness of wilderness cruising areas of the Great Lakes, as well as fostering the art and culture of cruising. The Foundation has awarded more than $318,212 in grants since 1993 to applicants that meet the Foundation's Grant Policy. Some of the supported projects have included breakwater construction, dredging, and university level research.
The GLF is actively seeking donors to help perpetuate its charitable outreach. Remember that what you can do for the Great Lakes is good for all who cruise their waters. We welcome you to browse the information below and email inquiries to GLFoundation@att.net. We sincerely hope our purpose and generosity will encourage you to contribute, either as a participant or as a patron.