Port Captain Introductions: Jim Lee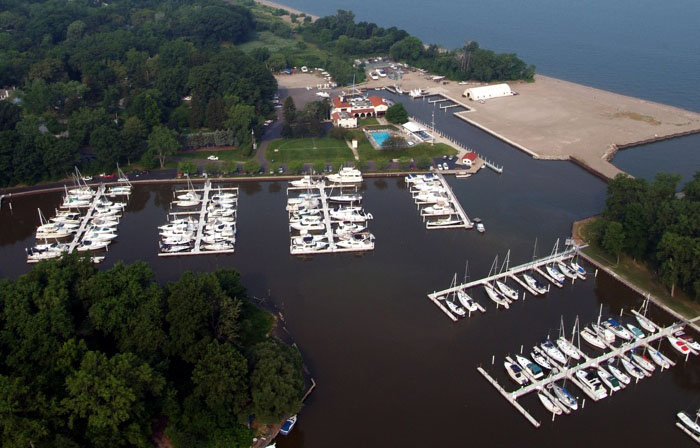 Jim Lee has been appointed as Port Captain for Mentor, Ohio (E-8). Let's welcome him by stopping by at some point this summer!
    Jim took an interest in boating in 2005; a friend took him along on a Wednesday night race in a Beneteau 36.7. After an exciting race, he thanked the owner profusely. He was invited back and became a member of the crew. He rarely missed a race.
     Jim learned all he could while racing and soon wanted his own boat. He bought an Ericson 30+ in 2013. He raced it a couple summers, but realized that he wanted to cruise. The GLCC has valuable resources. The Harbor Reports are the best resource he's found to help make port entry go smoothly. He is delighted to have an opportunity to contribute to this terrific resource and expand his membership in the GLCC.
     Jim currently keeps his boat, Woolamaloo, at Whiskey Island Marina in Cleveland, Ohio. He's trying to get to every port on Lake Erie (that his 5-foot-10-inch draft allows) and should finish checking off that list this summer.