Port Captain Introductions: Bill and Helen Ayre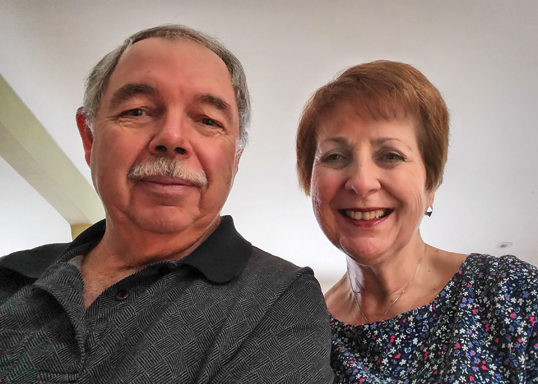 Welcome Bill and Helen Ayre; newly-appointed Port Captains for Parry Sound, Ont. (GB-31)! Bill and Helen live in the Hamilton-Burlington area and started sailing many years ago on Lake Ontario in a C S-27. As their children grew, so did their boat! They are now on boat number three named Raven, a 38-foot Dufour Classic.  
     Having explored Lake Ontario over many seasons, Bill and Helen now enjoy discovering all that Georgian Bay has to offer from their summer dockage at Sound Boat Works in Parry Sound. Bill and Helen have also enjoyed several bareboat charters in the BVIs - a great way to get away from our winters!
     Look for Bill and Helen on the water, or in the Sound, where they will be happy to meet new friends and provide information and assistance when needed.