Great Lakes Foundation Presents Grant to Rock to Ages Lighthouse Preservation Society
On Saturday, April 22nd, fourteen Great Lakes Cruising Club members led by GLCC Lake Superior Rear Commodore Jim Passe met in Duluth, MN, with Representatives from the Rock of Ages Lighthouse Preservation Society and National Park Service to present a $10,000 Grant to the Society from the Great Lakes Foundation.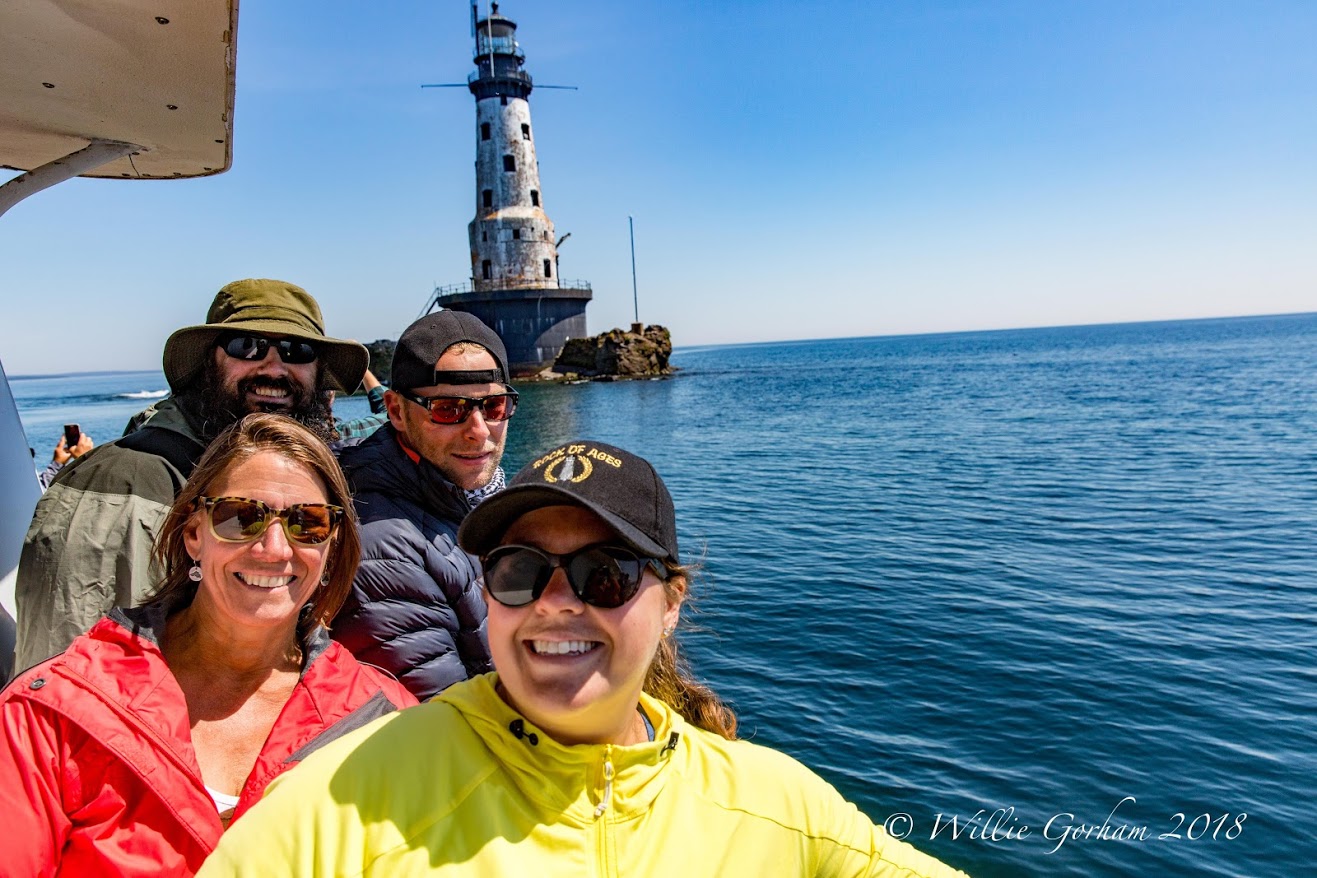 Those who have cruised Lake Superior probably have seen the iconic lighthouse that marks the reefs off of Isle Royale's SW point. The Lighthouse is one of the most well known and photographed structures on Lake Superior. Built on a rock reef in 1907, its light is visible for 25 miles and has helped countless ships avoid the treacherous reefs off Isle Royale. It remains a key navigation marker for mariners today.
Preservation Society Director David Gerth, with his wife Assistant Director Heather and countless volunteers, are driving the structure's preservation efforts in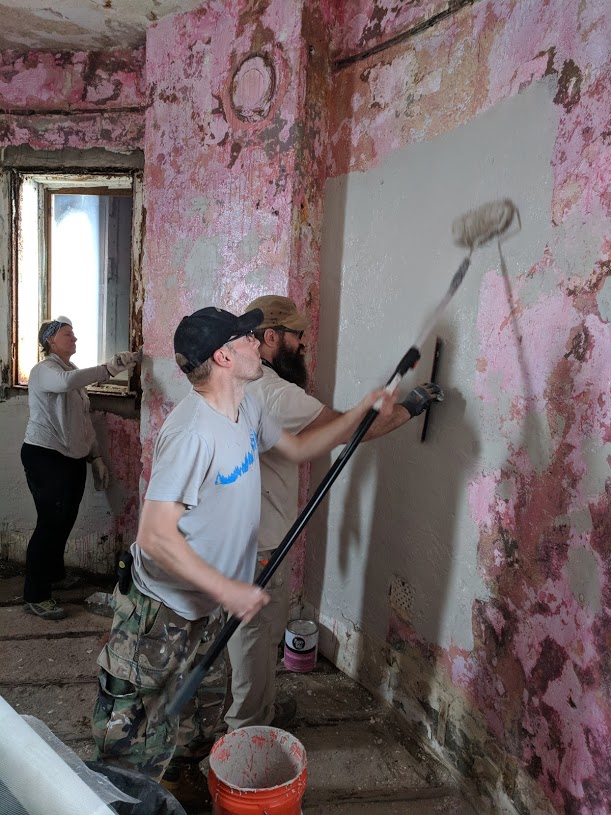 partnership with Isle Royale National Park. The park's Cultural Resources Manager Seth DePasqual traveled to Duluth from Park Headquarters in Houghton, MI, for the formal grant presentation. Note the attached event pictures plus Preservation Society pictures of volunteers at work on the project.
The Foundation Grant in part will support the installation of composting toilet facilities in the lighthouse structure, allowing more workers and guests to visit the lighthouse and ultimately also supporting overnight visitors to this unique structure.
For more information about the Rock of Ages Lighthouse Preservation Society and/or to donate to or volunteer to assist with the preservation effort, click rockofageslps.org.