Port Captain Introductions: Anne Wech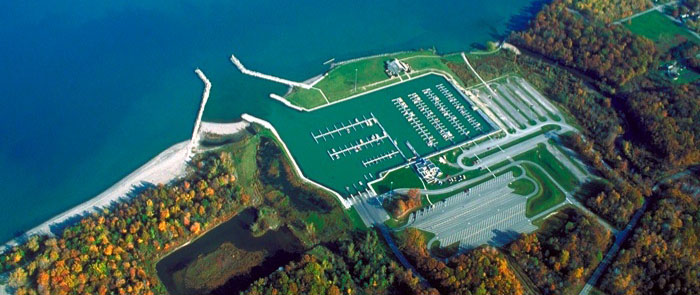 Anne Wech is our newly appointed Port Captain for Geneva State Park, Ohio (E-6.5). Let's give her a warm welcome when we see her! Here's a little background about her and her husband Barry...
     Ann and Barry have been boating together for the past 30 years. They have cruised the Florida waters and most of the Great Lakes. They did the Trent-Seven Waterway twice, and have done most of the Intercostal Waterway. They have been the marina manager at the Geneva State Park Marina (a 391-slip marina) for the past five years and were previously the marina manager at Everglades National Park in Florida, for seven years.
     Barry was a licensed 100-ton Ocean Master Captain and operated a research vessel on the Great Lakes for 20 years before heading to Florida, where he ran a tour boat operation for 15 years before retiring. When he was on the Great Lakes, he operated on all of the Great Lakes other than Lake Superior. They are also members of America's Great Loop Cruisers' Association.