Whatever Great Lakes region you're near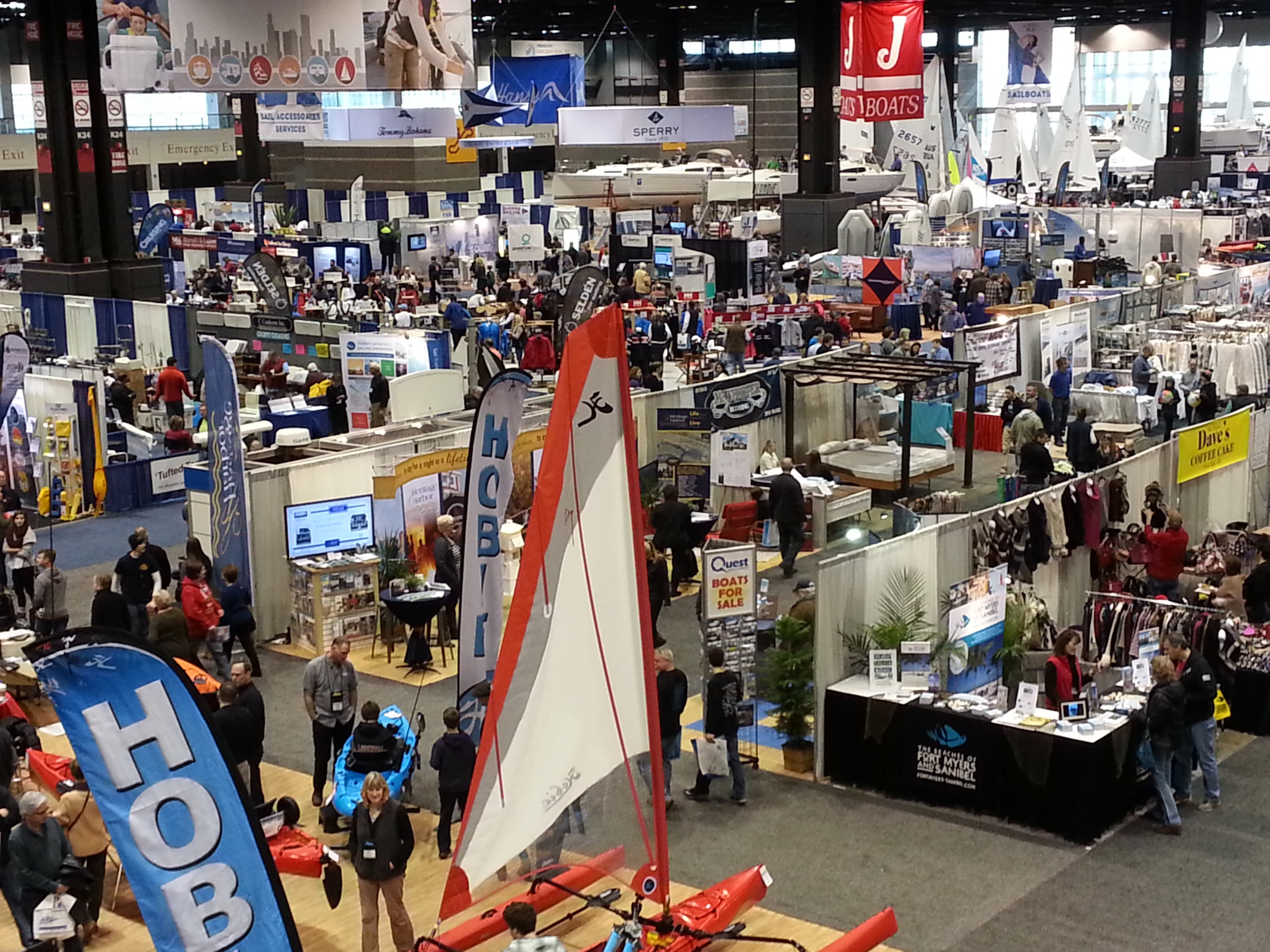 , there's a boat show that needs you…
     The 2020 Progressive Chicago Boat, RV, and Sail Show will be held on January 8–12 at McCormick Place. Arguably, one of the largest shows based on the number of square feet utilized. As with the other Midwest shows, the GLCC will once again have a booth that needs GLCC members to work it. It's a lot of fun and a very rewarding experience. You will get to know other GLCC members, while explaining to non-members all the benefits of being a member.
     But the main purpose of the booth is to recruit new members. The boat shows are one of the major sources of new members for the GLCC. And to make the job of selling the GLCC any easier than it already is, there is special boat-show-only pricing. Please click here to read more!