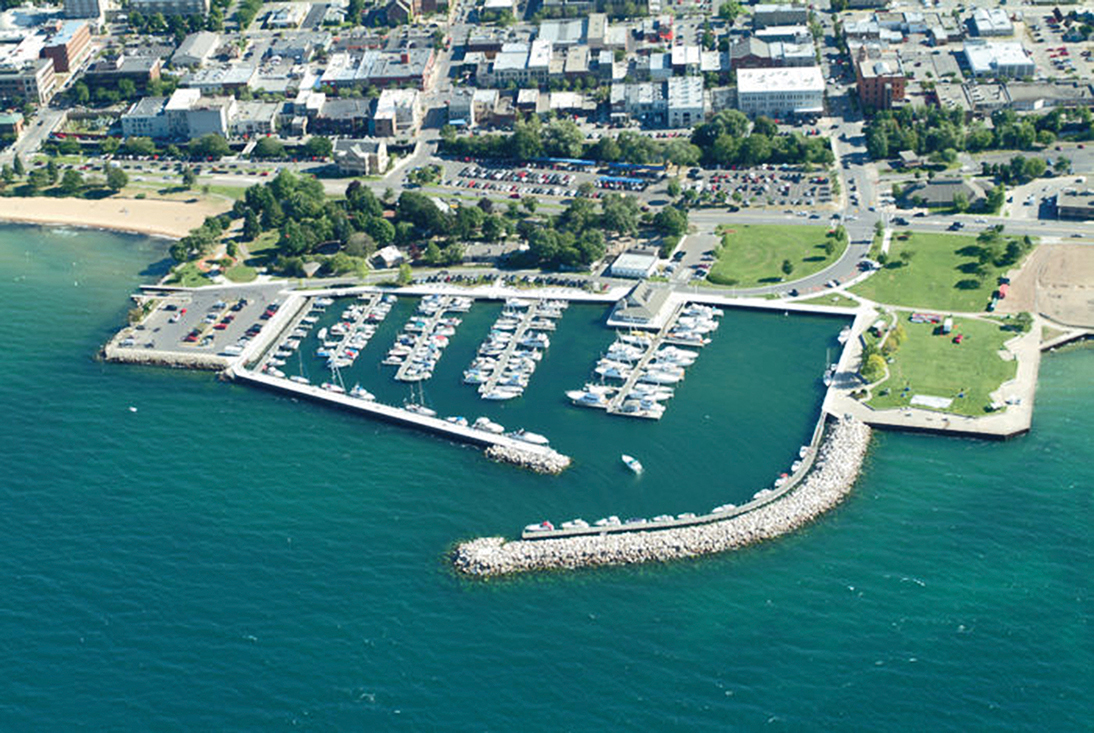 Please welcome Tom and Janet Stone as our new Port Captains for Traverse City, Mich. (M-10)! This is what they told us about their boating experiences...
     They purchased their first cruising boat, a 1987 O'day 28, in 2002. Although they had spent many hours on the water, most of those were in a canoe, wilderness camping.
     When they were young, Janet and Tom would go on picnics to Holland State Park and spend hours watching sailboats going up and down the channel and dreaming of owning one someday. So, when some friends offered to sell their O'day, they jumped at the chance and named her "S"URPRISE! Please click here to read more!