Port Captain Introductions: Sam Webster & Charlene Blondy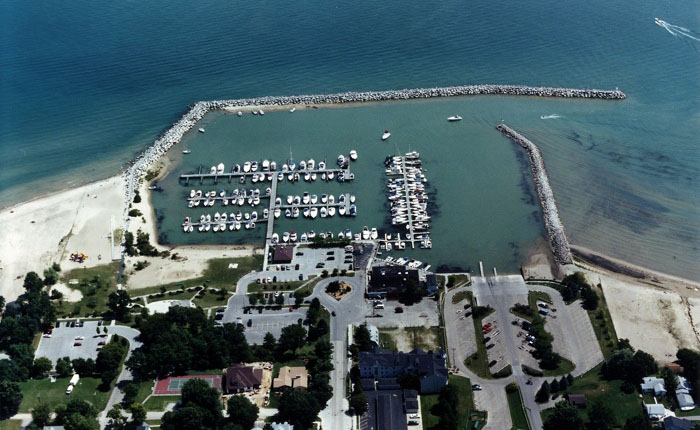 Today we are welcoming newly appointed Deputy Port Captains for Lexington, Mich. (H-54), Sam Webster and Charlene Blondy. Please stop by and say "hello" when you are in the area!
     Sam started boating on the St. Clair River at age nine in a 10-foot rowboat with a 1/2 hp motor. He was a naval aviation electronics operator for the U.S. Navy in the 1950s. He joined the Detroit Yacht Club (DYC) in 1977 and cruised in his next three Chris Craft boats while serving on various committees at DYC as well as Fleet Captain in 1993.
     Sam and his wife Charlene traveled extensively on the Great Lakes from their summer place in Goderich, Ont., out of Maitland Inlet Marina, Toronto, Welland Canal, Erie Barge Canal—to name a few.
     Sam is now a retired CPA and former partner at Price Waterhouse Coopers. They now cruise out of Lexington, Mich. and welcome calls from GLCC boaters visiting their area requesting a tour, a lift to shops or the laundromat. They can be reached at 313-815-8813 or 810-696-2022 or via email at samwebstercpa@aol.com.