Port Captain Introductions: Dee & Brian McClure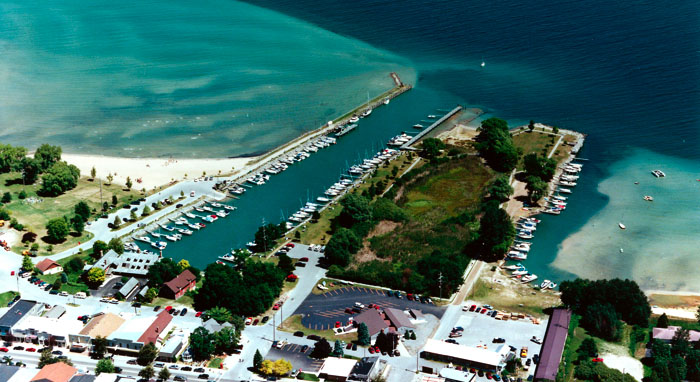 Dee & Brian McClure are our newly appointed Port Captains for Suttons Bay, Mich. (M-11), so be sure to give them a holler when you're in their port, they'll be happy to see you. Welcome aboard, McClure's!
     As a middle-schooler Dee's Dad infused his love of sailing to her on a 16-foot day sailor. Dee became a very active racer of one-designs (Laser, Star, Lightning) and PHRF (32 to 42-foot boats) on Long Island Sound and in the Atlantic. After Brian and Dee married, they raced and cruised in New England.
     They moved to northern Michigan in 2011 where they learned how nice it is in fresh waters! They truly do have the most exceptional playground to explore. The couple started with some local exploring and have toured a bit of the North Channel. This summer, they are expanding their local and long distance cruising of the Great Lakes to include the 2019 GLCC Rendezvous. They are active cruising members of the Grand Traverse Yacht Club. They look forward to continuing to expand their involvement in GLCC.