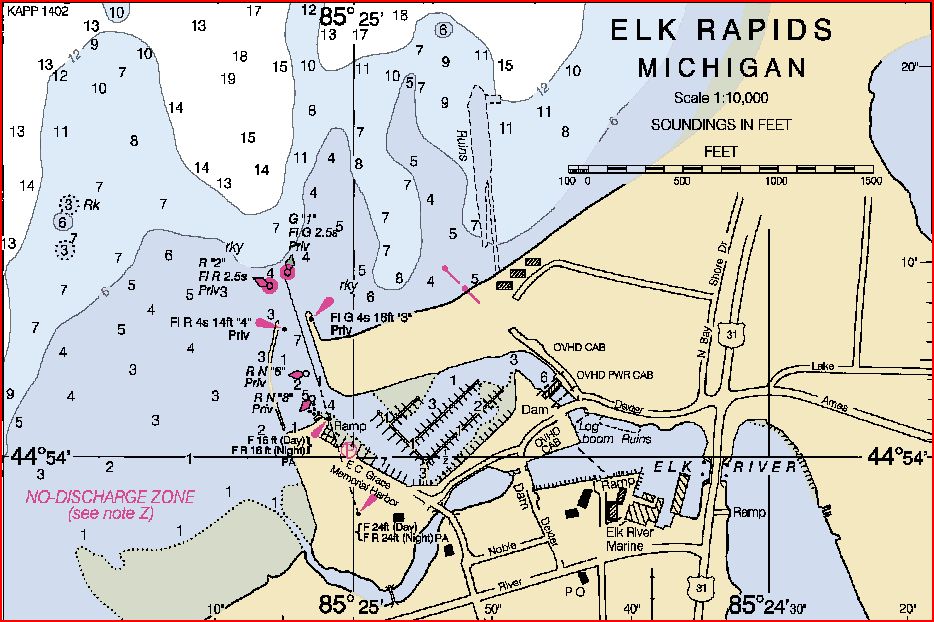 Let's welcome Bill Bailey as the newly appointed Port Captain for Elk Rapids, Mich. (M-7)!
     Bill is a retired teacher who spends his summers onboard his boat Cavalier, in Elk Rapids while not cruising to the many harbors, and his winters skiing.
     He started sailing over 30 years ago on a Hobie 16 and enjoyed competing in CRAM (Catamaran Racing Association of Michigan) races for a few years. His current boat is a Freedom 32 that he purchased in Huntington, N.Y. He sailed her from Long Island to Bay City, Mich., and has been cruising the Great Lakes ever since, having sailed all except Superior.  
     As a member of the United States Power Squadrons, Bill has served as Secretary, Commander, and is the current Squadron Education Officer of the Grand Traverse Bay Sail and Power Squadron, or as they are now called, America's Boating Club Grand Traverse Bay. He has received the Homer Humphrey Award for navigation (twice), the Gory Brown Cruising Award, and the Marnet Award for outstanding instructor.
     Recently, he has sailed on Cavalier from Elk Rapids to Florida and the Bahamas; it was a wonderful 11 month boat ride. He's chartered a few times in the BVI, and crewed on a friend's boat from Panama to Virginia, stopping in Columbia, Jamaica, and Bahamas. 
     Bill is a member Elk Rapids Yacht Club along with being a member of the Great Lakes Cruising Club and looks forward to welcoming fellow members to the area.