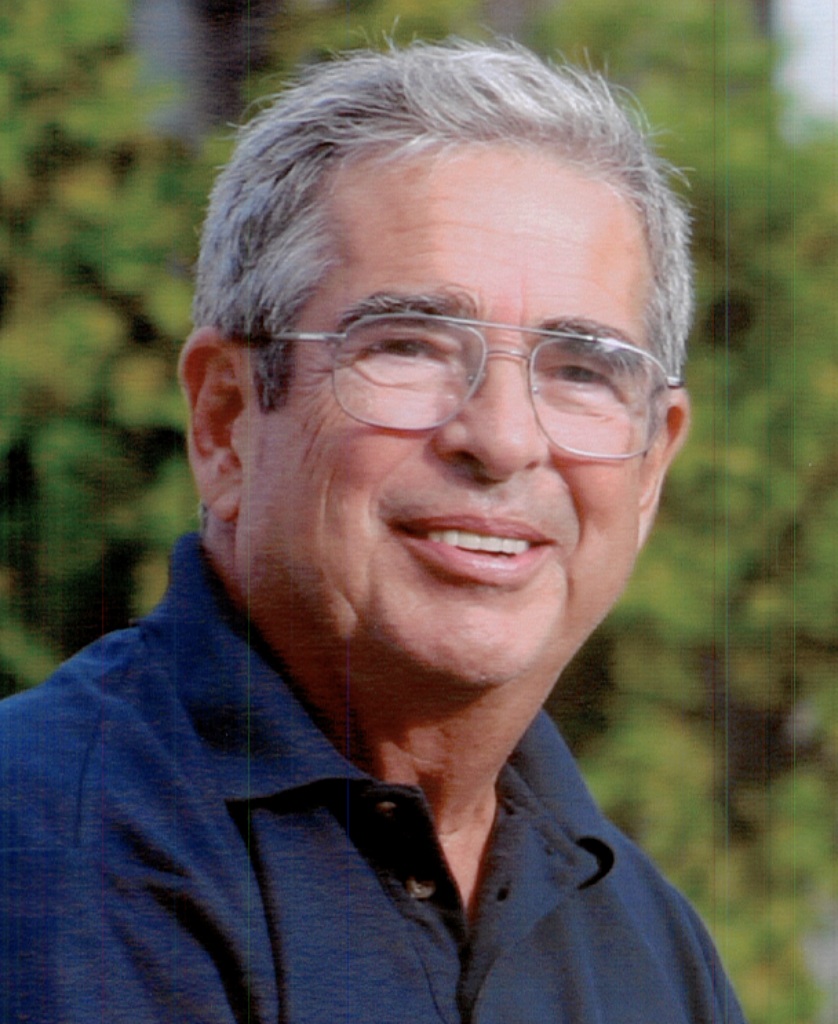 The Community Foundation of St. Clair County, Port Huron, MI, will give GLCC Commodore Jim Acheson a lifetime achievement award on June 11. The honor is given for his extraordinary personal support and dedication to philanthropy, along with the 65 years of support from the Acheson family.
The foundation is celebrating its 65th anniversary. It is a nonprofit organization, which is dedicated to helping its donors achieve their individual charitable and philanthropic goals through the creation, management and administration of permanently endowed funds. Acheson's father, Howard Acheson, was one of the organization's founders, and served on its board for many years.
Click here for more information.