Monday, March 10, 2014 at 8:00pm EDT-- Understanding Onboard Energy Systems with Bob Williams.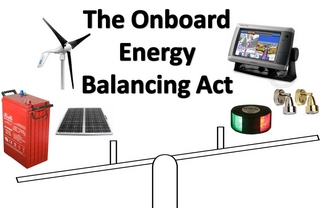 Join onboard energy expert Bob Williams, as he examines energy management aboard recreational vessels.  This webinar will discuss considerations involved with balancing energy needs-- from batteries to solar panels to wind turbines.  You'll enjoy lots of photos, diagrams and graphs.  Whether your goal is to get totally "off the Grid" or just get a better understanding of your boat's electrical system, this webinar is for you!     Click here to register.
Tuesday March 11 and Wednesday March 12, 2014 at 8:pm EDT.  A Two-Part Webinar, Mastering GRIBs for Weather Forecasting with Chris Parker.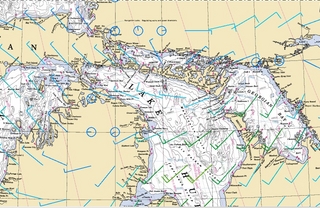 Learn in this two-part webinar how to employ and interpret this powerful forecasting tool, while also understanding their limitations.  In the first session Chris Parker, one of the most respected marine weather forecaster and routers in the business, focuses on understanding GRIB data as a forecasting tool.  The second session is highly interactive with Chris demonstrating live how to access, view and interpret forecasting date.   Click here to register.