Volunteers for the 2018 Toronto International Boat Show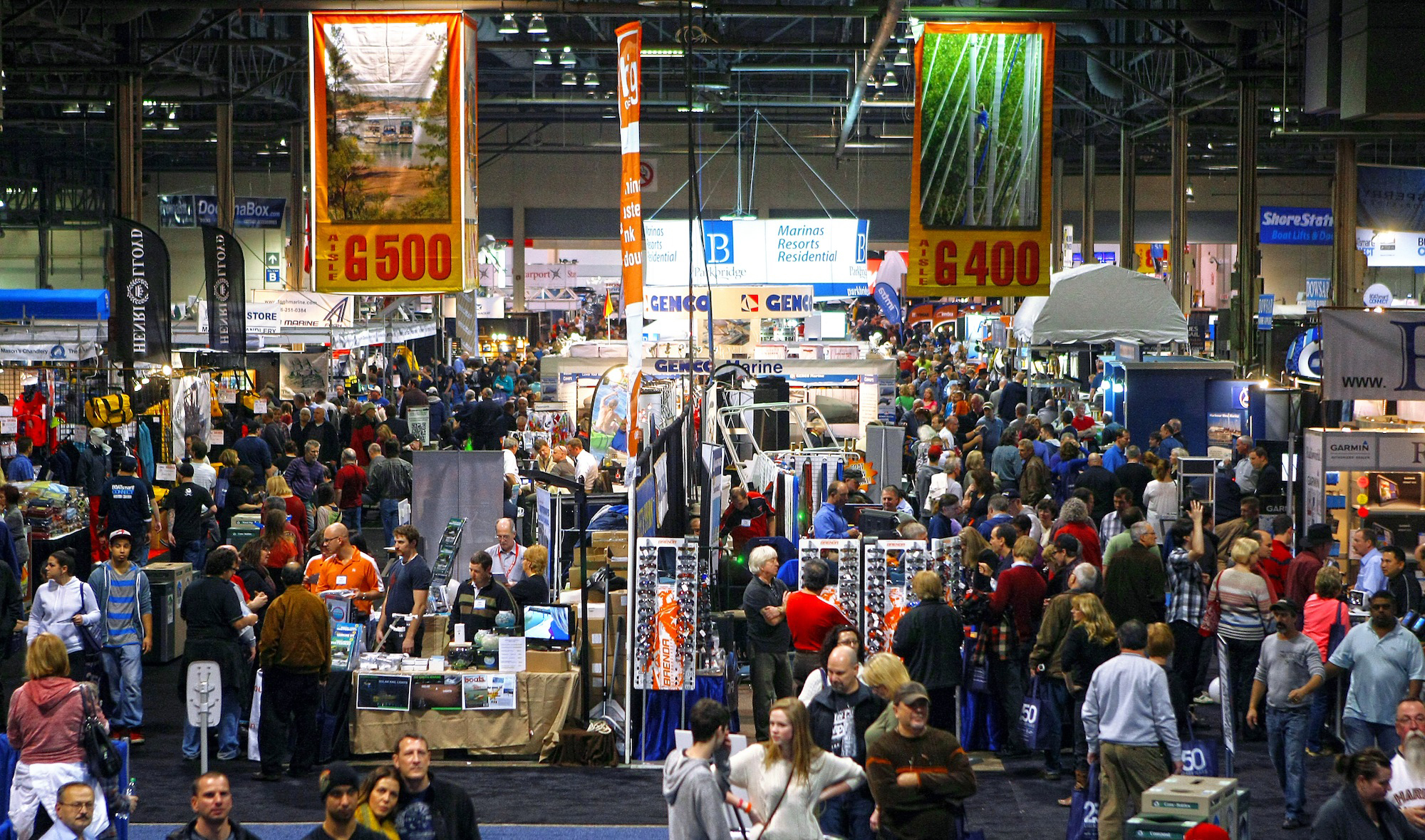 The Toronto Boat Show will open its doors in less than two months and we need your help to make the Great Lakes Cruising Club's (GLCC) participation a success!! This year the show runs from Saturday, January 12 to Sunday, January 21, 2017 inclusive (10 days). For more information about the show, check out the website at http://www.torontoboatshow.com.
The GLCC has had an exhibit at the Toronto Boat Show since 2001 and we will be represented again for the eighteenth (!) year in a row, this year in booth 1740A. The boat show has always been a good opportunity to promote the club and solicit new members. Our booth is staffed entirely by GLCC volunteers. It is open for a total of 86 hours over the course of the 10 days. However, with many helping hands the work is not too onerous and it is a great way to help your Club. It's also a fun way to renew ties among fellow GLCC members! 
If you are able to volunteer in the GLCC booth for even a few hours over the course of the 10-day duration of the show, please contact Cynthia Sunstrum (Port Captain Region 35) noting your availability at cynthiasunstrum@gmail.com or by phone at 613-793-4984.
If you would like to know more about the GLCC participation at the show, you can contact Cynthia (see above), Past Commodore J.E. Fordyce at jfordyce75@rogers.com Home 416-488-6038 Cell 416-805-0858, or Rear Commodore David Brace at dbrace@rogers.com Home 416-231-7475 Cell 416-276-6169.