Toronto International Boat Show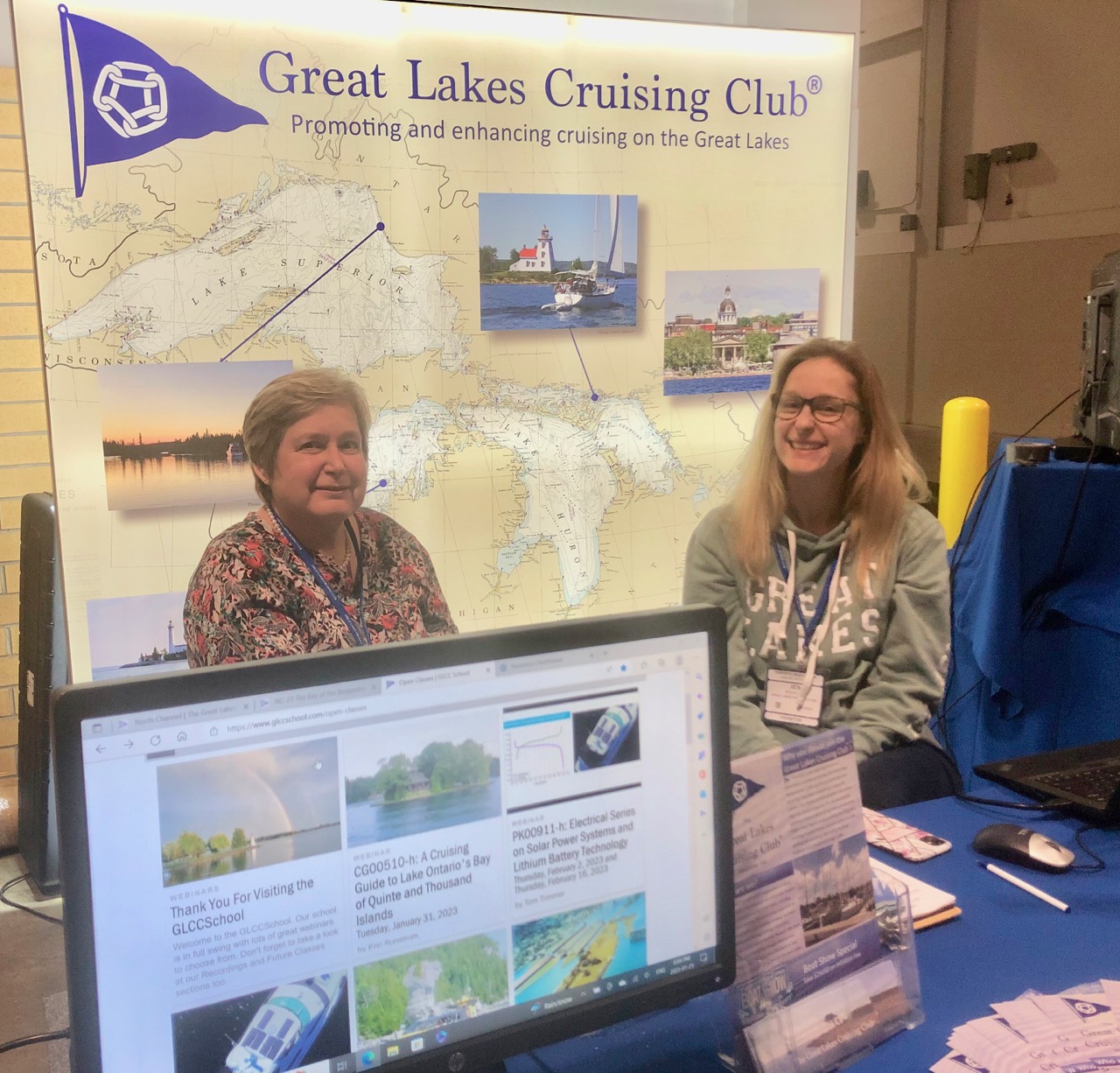 The Great Lakes Cruising Club will be back in 2024 as an exhibitor at the 66th annual Toronto International Boat Show Show with the club's display booth that debuted to great acclaim last year. The Toronto show returned to an in-person event in 2023, drawing more than 65,000 visitors. 
     The Jan. 19 to 28 show, as usual, will be in the Enercare Centre at Exhibition Place. The GLCC has participated in the show every year since 2001, including the virtual events in 2021 and 2022 during the pandemic. The GLCC will be one of more than 450 exhibitors expected for the 2024 show. The "Resources and Relationships for Great Lakes Cruising" offered by the GLCC is unique and will be of interest to many of the tens of thousands of visitors.
     The website at www.torontoboatshow.com has information about hotels, exhibitors, seminars and special events. If you live in the Toronto area or plan to visit the show from afar, please consider volunteering at the GLCC exhibit. All GLCC volunteers receive an exhibitor pass that allows free access to the show.
     The club has 20 four-hour shifts to fill over the 10 days of the show. It's ideal to have two people staffing the club exhibit all the time but singles are welcome, particularly mid-week when attendance at the show is lighter than the weekends. 
     The Toronto boat show is a fun way to meet people and chat with like-minded boaters in the middle of the winter about the love of cruising. Although the primary purpose is to sell memberships, there is no "hard sell" expectation for those staffing the club's booth. Once knowledgeable cruisers learn what the GLCC can do for them, and after they meet with our friendly volunteers at the show, many are ready to join. Some sign up on the spot and some think about it at home for a few days before contacting the GLCC office to take advantage of the boat show discount for new members. 
     Please contact Rear Commodore David Spencer at spencerdd@gmail.com for more information and watch the GLCC website for updates.