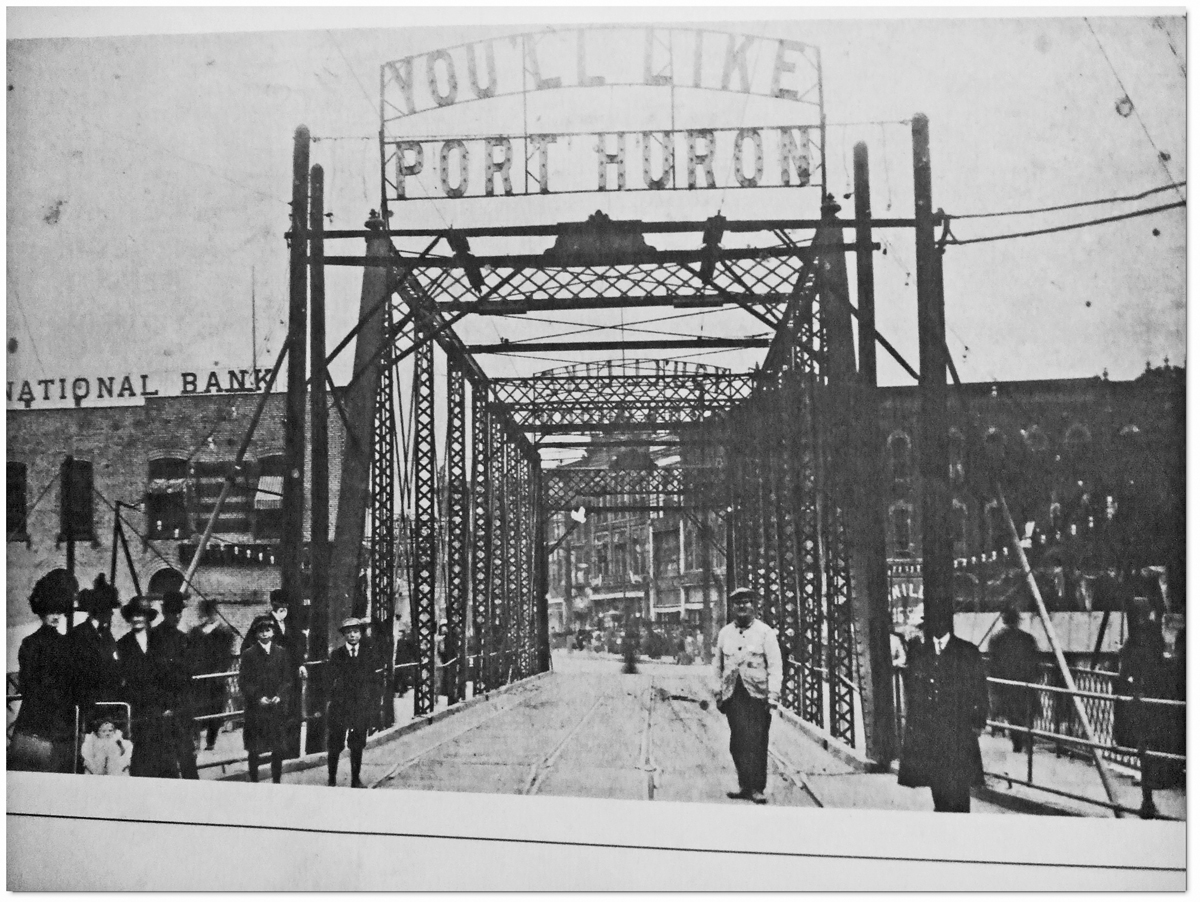 Remember to register soon to kick off the 2015 boating season and join the fun in Port Huron April 24-25 for the second edition of our Spring Awakening weekend. Spring Awakening is sponsored by the Detroit-Saginaw Bay and the Southwestern Ontario regions, but we welcome GLCC members and guests from throughout the Great Lakes. Remember to register no later than April 10. Book your hotel reservation at the updated DoubleTree by Hilton hotel no later than March 25 for our group rate of 109 USD. A Port Huron landmark, the DoubleTree is a reincarnation of the Thomas Edison Inn. The hotel is located on the shores of the St. Clair River, offering wonderful views of the Blue Water Bridge and passing freighters on the river.
Update: A combined tour has now been confirmed for the Spring Awakening meeting weekend. Saturday afternoon visit the Port Huron U.S. Coast Guard station and also tour the new RB-M (Response Boat – Medium), which is a 45 feet in length vessel, provided the ice allows a launch by the 25th. Click here to read further.
Click HERE for printable registration form.
Click HERE to register online.
Click HERE for printable preliminary schedule.