It's the Law! All Canadian Boaters, plus others boating in Canadian Waters for over 44 consecutive days, must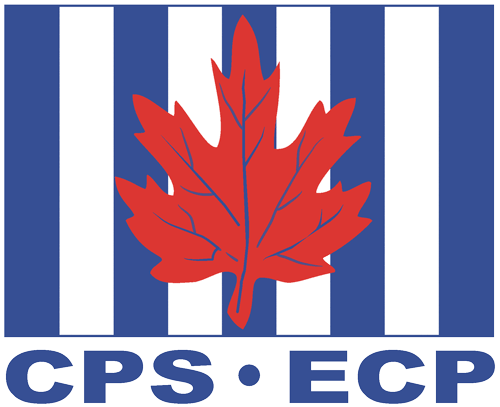 now carry a Pleasure Craft Operators Card (PCOC). Through the GLCC's recently announced reciprocal educational agreement with the Canadian Power and Sail Squadrons (CPS), GLCC members can now attend the online CPS Pleasure Craft Operator's Card class and obtain their card from the privacy of their own home. And at a discount too!
The CPS PCOC class is a comprehensive, three-hour, on-line class covering five chapters, each with self-assessment quizzes on which you must achieve an 80% pass rate to qualify for the Operator's Card. On successful course completion you will be able to print your temporary PCOC card immediately. As an optional bonus, the course also contains an added chapter covering trailering, docking and locking. In addition, individuals successfully completing the course will receive a one year Canadian Power and Sail Squadrons membership at no additional cost.
The Canadian Power and Sail Squadrons Operator Card is also the only Canadian card accredited by the National Association of Boating Law Administrators in the United States, and is the only pleasure craft operators card recognized by the US Coast Guard. 
To register for the class, first log into the glcclub web site if you aren't already logged in. Then click CPS PCOC Discount Code to retrieve the GLCC member discount code for your registration. Finally click CPS POC Course Registration to sign up. It's that simple!
Whether you're a Canadian boater, or a US Boater with plans to extensively cruise Canadian waters, you'll want to consider this outstanding offer to GLCC members from the Canadian Power and Sail Squadrons.