Port Captain Introductions: Tom and Janet Stone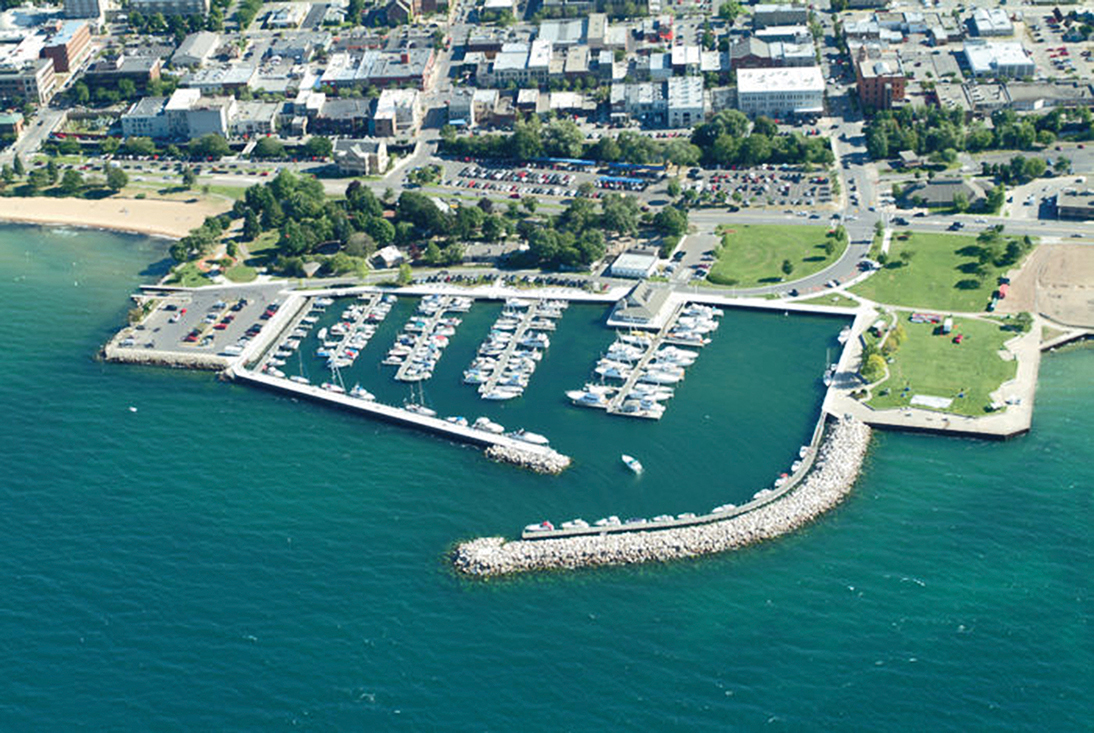 Please welcome Tom and Janet Stone as our new Port Captains for Traverse City, Mich. (M-10)! This is what they told us about their boating experiences...
     They purchased their first cruising boat, a 1987 O'day 28, in 2002. Although they had spent many hours on the water, most of those were in a canoe, wilderness camping.
     When they were young, Janet and Tom would go on picnics to Holland State Park and spend hours watching sailboats going up and down the channel and dreaming of owning one someday. So, when some friends offered to sell their O'day, they jumped at the chance and named her "S"URPRISE! They sailed out of Whitehall, Mich. (M-21) for 10 years, taking small trips up and down the Lake Michigan coast. Tom took her across to Wisconsin on several occasions. Then in 2007 they moved to Traverse City but had to wait five years to get a slip in Elk Rapids, Mich. (M-7).
     During that time, they became involved in the Grand Traverse Bay Sail and Power Squadron. There they met who are now some of their closest friends and cruising companions. They became involved in the Squadron leadership, and of course took many great classes. In 2016, they joined the GLCC at the Chicago Boat Show, because they were then considering sailing to the North Channel and had heard about the great resources available through the cruising club. They also purchased a newer old boat, a 1996 Catalina 28MKii, since the O'day required some extensive upgrades including an engine. She is also "S"URPRISE!
     Since then, they have been extending their travels to places like Killarney, Door County, and this summer ventured into Lake Superior and made it all the way to Marquette. Of course, they watched several GLCC Webinars on Superior, and brought along Harbor Reports of every stop on the trip.
     Tom and Janet look forward to meeting many more boaters and gaining friendships along the way.