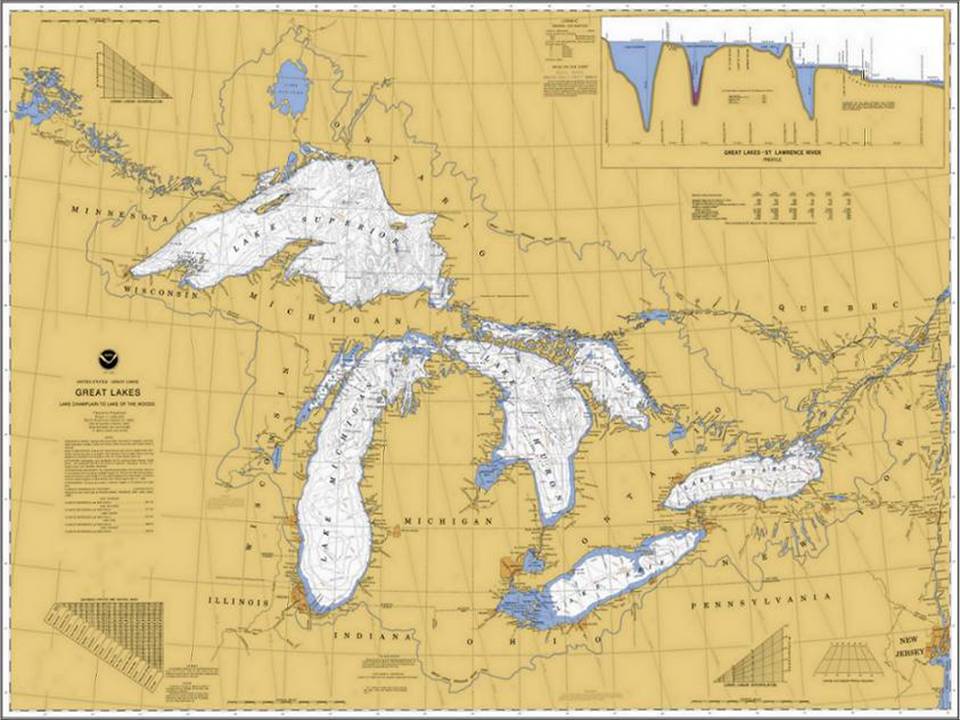 Do you dream about cruising the Great Lakes? Are you thinking about pushing your cruising boundaries a little farther afield? If so, Introduction to Cruising the Great Lakes is your place to start.
Since 1993 Craig Murchison and his wife Pam have spent their summers cruising the lakes --- all five of them! Join Craig as he shows you how much fun and how rewarding cruising our Great Lakes can be.
Register for the recording of this great webinar at the Great Lakes Cruising Club School.