NOAA Prototyping New Custom Paper Chart App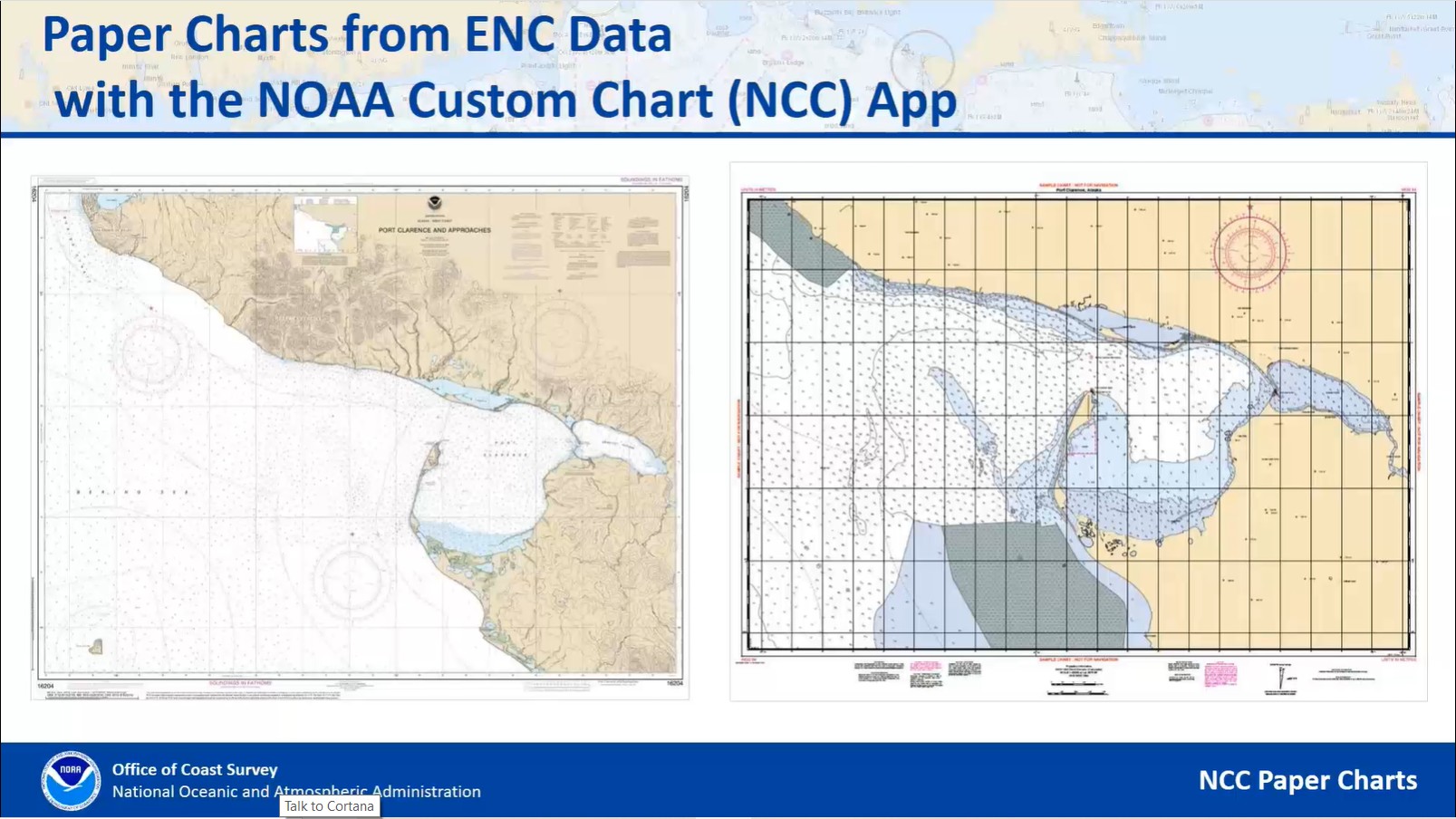 Most are aware that NOAA will stop providing paper charts by 2025. That said, there's some exciting news on the horizon that will likely more than offset the loss of traditional pre-printed paper charts: custom printable charts which you'll be able to print yourself or potentially purchase through marine chart suppliers who will print them for you.
The following excellent video outlines the paper to electronic transition period and walks through the process of selection and customization of printable paper charts via an app which is available in prototype form now. Exciting stuff for those who still want paper, as most of us do for ENC backup. Check out the highly informative 25-minute webinar here.