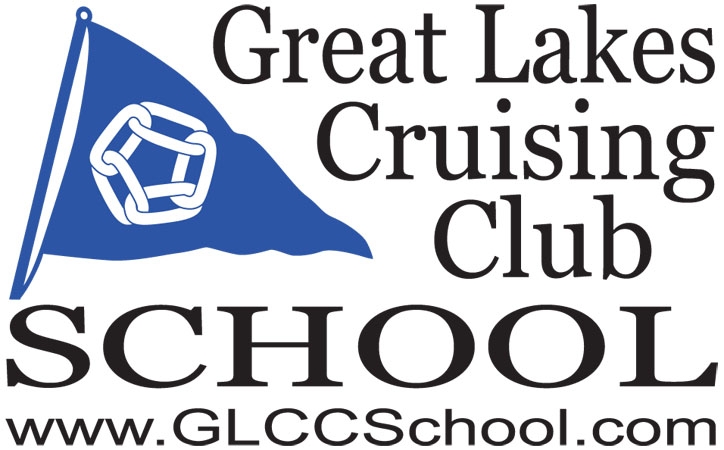 The GLCCSchool returns in January with six great webinars. 
   From Lake Ontario and the Bay of Quinte, to the Trent-Severn to Lake Erie and Lake Huron, learn everything you need to know before you go.
   And to top that off, tune in to unlock the mysteries of Marine Solar Power and the little known Currents of the Great Lakes.