As you get ready for the upcoming boating season, the new 2-part webinar "Safety on the Inland Seas", offered jointly by GLCCSchool and the Cruising Club of America, should be part of you and your crew's preparations. 
This newly revised and expanded webinar was created and taught by CCA and USSailing Safety at Sea and Safety for Cruising Couples moderators and instructors Sheila McCurdy and Ron Trossback.  For more information check out the News Release recently issued to over 50 publications by the Cruising Club of America and GLCCSchool. Note from the release that this 2-part, April 4th and 6th, webinar has been discounted 75% off normal per-session webinar registration rates as a public service to the boating public. 
HELP US GET THE WORD OUT!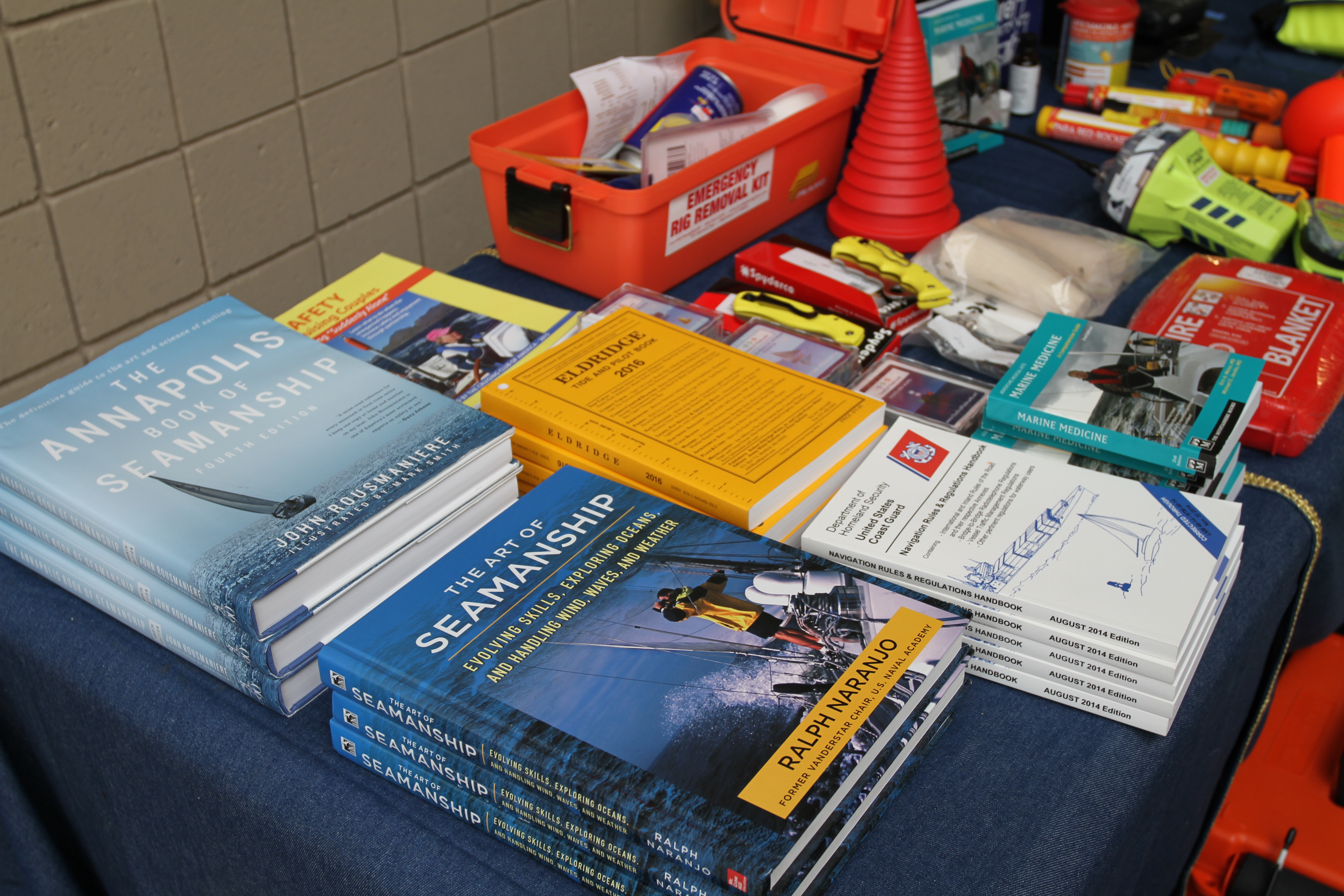 We'd appreciate if you might forward the following news release link (https://www.cruisingclub.org/2017/online-safety-course-offered-great-lak...) to your respective yacht clubs, other boating organizations and boating friends, asking that they consider featuring the notice on their web sites and/or in their newsletters.  We're hoping to reach as many boaters as possible with information about this opportunigy to take advantage of a condensed, inland lakes, version of the CCA's and US Sailing's Safety at Sea and Safety for Cruising Couples seminars from the comfort of their own homes.
REGISTER NOW
Class Registration is open now on the GLCCSchool web site. Click Safety on the Inland Seas to register.