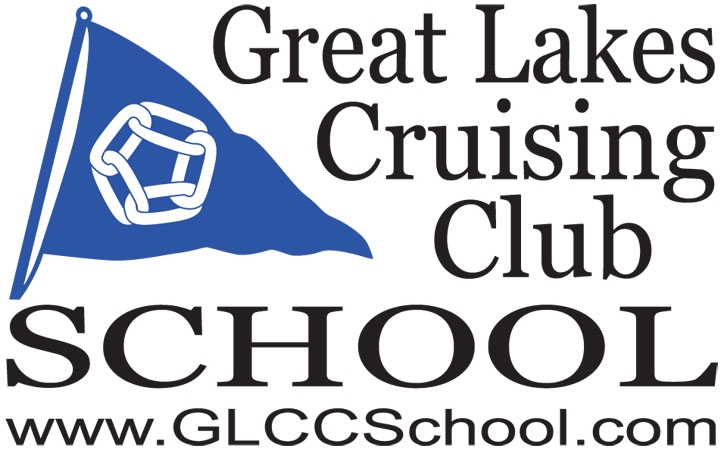 Arriving by sea on a small boat provides a grand new experience, one that Jim Morrin, GLCC Chicago Port Captain and cruiser of thirty plus years will enable you, your family and friends to enjoy.  Learn how with the Great Lakes Cruising Club School webinar "Preparing for Your First Great Lakes Cruise".  Registration for the webinar also grants you access to the recording, so you won't miss anything if you can't make the "live" edition! 
You'll know how to travel out of sight of land, journey overnight, or simply cruise into a strange, new port.  Gain the basics of navigation, radio usage, trip preparations, weather, departure and arrival, provisioning, and just about everything you need to successfully accomplish that first big cruise.  Register now at www.glccschool.com.  GLCC Members get their discount here!
In addition plan to enjoy these upcoming webinars:  North America's Great Loop (new date to follow), Little Current Cruiser's Net - Your Daily North Channel Lifeline, and Cruising Lake Huron's North Channel and Northern Georgian Bay.  Remember, all webinars are recorded and your registration lets you watch the webinar as often as you like for several weeks afterwards.
Visit www.glccschool.com and sign up for class today!