2023 GLCC Annual General Membership Meeting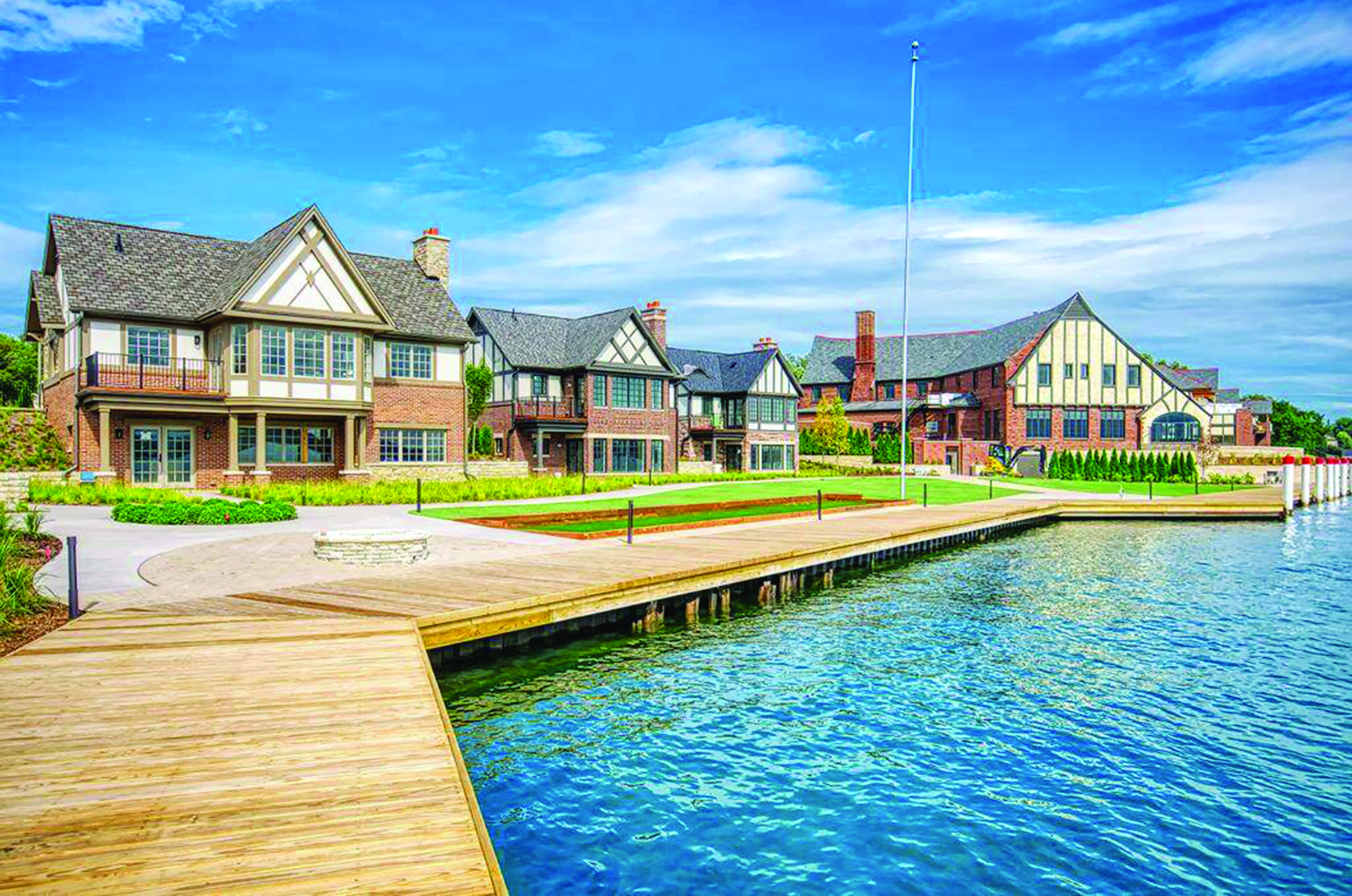 The historic St. Clair Inn, in St. Clair, Michigan, is the site for this year's Annual Membership Meeting Oct. 27–28. But a famous shipwreck is the star.
     The boutique hotel on the St. Clair River is within sight of Ontario. It has recently been renovated. Its new look is built in many ways on stories of the past, when bootleggers around the area made the short trip from Canada to the US. Other stories include one referencing Jimmy Hoffa and the North Tower, and a treasure chest at the bottom of the river just off the boardwalk. ALL GLCC members are welcome & encouraged to attend.
Hotel Information: St. Clair Inn, 500 N. Riverside Ave., St. Clair MI. 48079 810-289-6209, or email info@stclairinn.com. GLCC room rates until 9/27/2023:  
King River View $159 USD, King River View Balcony $269.00 USD, King Room Street View $179 USD. 
Please click here to register online / click here to view printable registration form (No refunds after 9/1/23)
     The event begins Friday evening with a reception in the Inn's 1920s-era speakeasy, with hors d'oeuvres made from Michigan-sourced organic ingredients along with a selection of global and statewide beers, wines and cocktails.
     Saturday will start off with a Board of Directors meeting followed by an afternoon activity. Attendees are back in the speakeasy at 1800 for a short reception followed by dinner.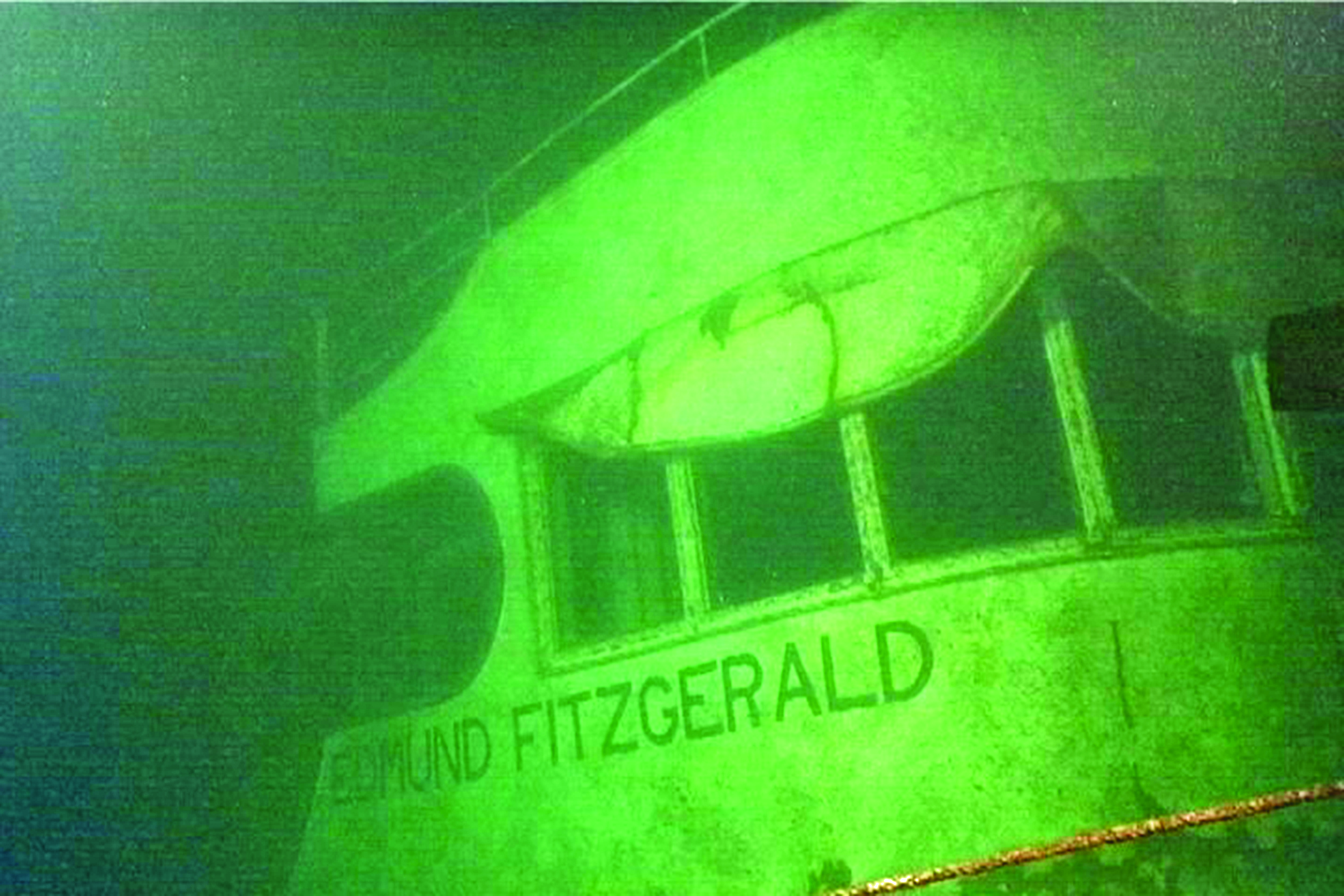 Guest speaker Ric Mixter, a noted marine historian, will give a visual presentation of the Edmund Fitzgerald, the most investigated shipwreck in the Great Lakes.
     Mixter has produced more than 30 programs for PBS and the Outdoor Channel, and appeared as a shipwreck expert on the History and Discovery channels. He has had more than 3 million views of his YouTube videos, countless views on museum videos in four states, cover stories in such magazines as Michigan History, and hundreds of downloads of his unique interview-based podcasts.
     Mixter is one of only a few who have visited the Edmund Fitzgerald ship in the icy depths of Lake Superior.
     The cost to attend is $165 USD a person. There also will be a GLCCSchool workshop on Saturday afternoon.
View the weekends agenda here. 
Saturday evening attire: Bridge and RC's in uniform with black tie (not bow tie), everyone else coat and tie.
Please click here to register online / click here to view printable registration form (No refunds after 9/1/23)
The St. Clair Inn is at 500 N Riverside Ave., St. Clair, Michigan, 48079 (D-8). For more information, please contact Rear Commodore Rob Hillman at 248-224-8495 / robhillman@email.com