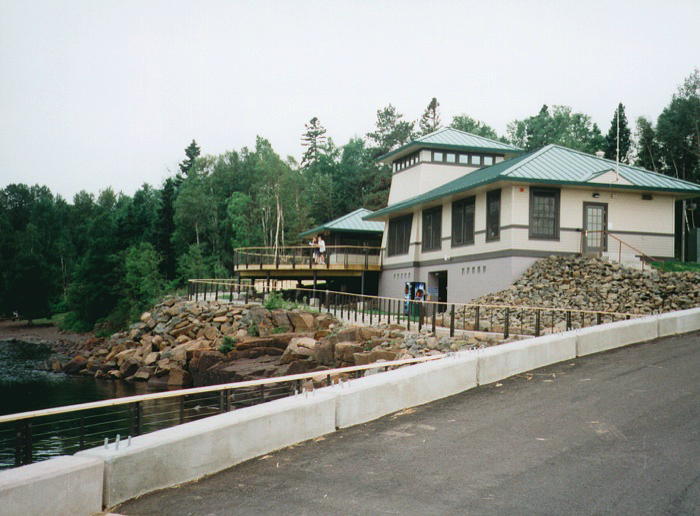 The Great Lakes Cruising Club will hold the 2019 Lake Superior Rally at Silver Bay Marina (S-183). The rally arrival day is Friday, August 16, and departure day is Sunday, August 18, 2019. Early arrival on Thursday is optional. Port Captains will greet you at the registration table, starting Thursday at around 1500 in the Gazebo/Pavilion.
     Our theme for this year's rally is Lay Back/No Worries and activities are planned to help everyone lay back and get to know the new people as well as visit with old cruising friends. Our last several Rallies were go-go-go, this year sit, snooze, gossip, imbibe, tell the old as well as new stories and hang out. Maybe we will have an activity or two that we will need to get up and go, or do something. But maybe not. Cost is $45 USD/pp. Dockage rate is $1 USD/foot.
     Informal Early Arrival Thursday – ad hoc dinner with whoever is there, share a dish, BYOB or maybe a walk to town for dinner.
     Safe and Happy boating. Please click here for more!