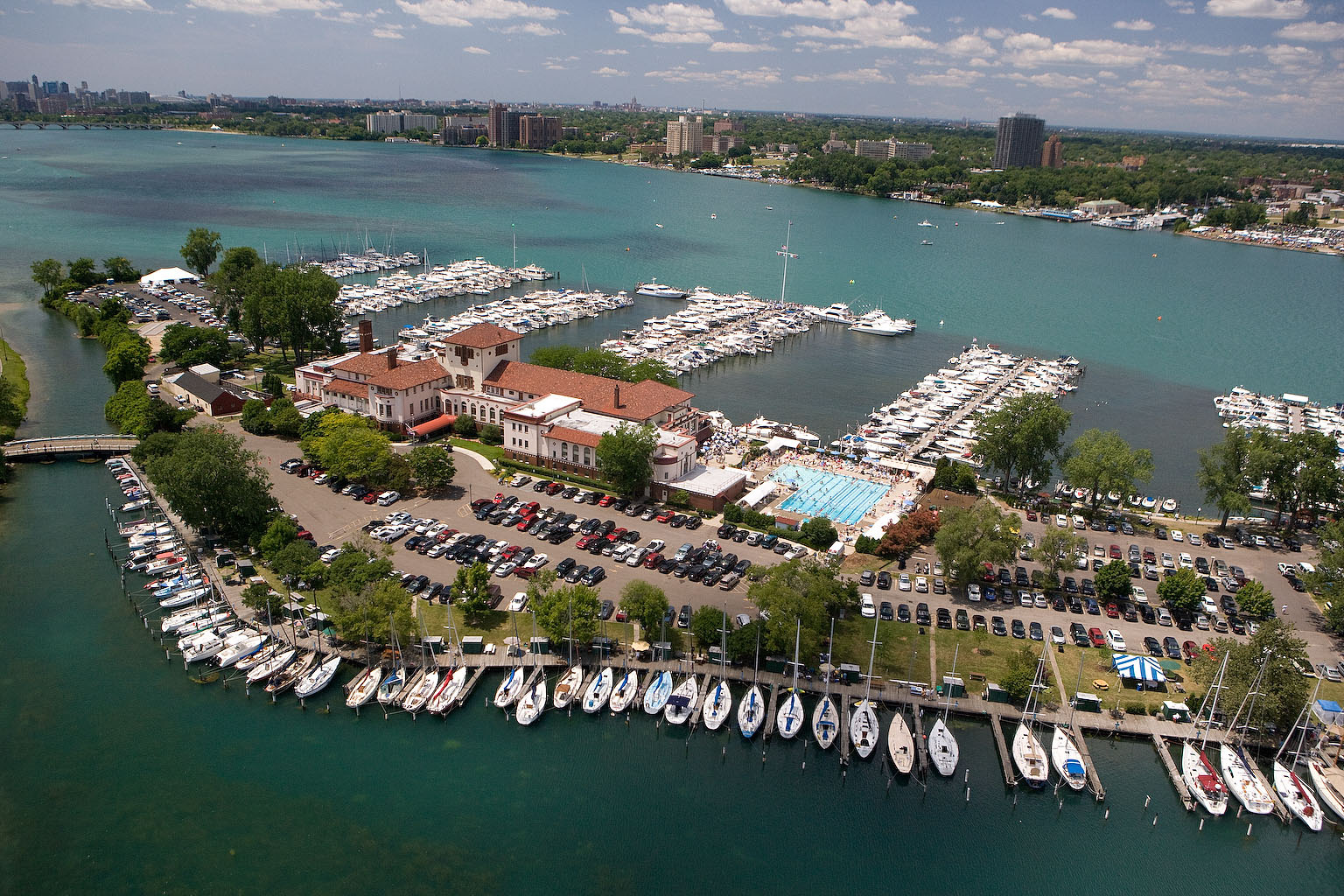 Sign up soon for the 2019 Annual General Meeting of the Great Lakes Cruising Club: Oct. 25–27 in the resurgent downtown Detroit (D-54). Join friends old and new as we review the 2018-19 year, elect our officers and directors, and look ahead to great social and boating experiences in 2019-20.
     Our hotel will be the downtown Detroit Marriott at the Renaissance Center. The Renaissance Center houses the headquarters of General Motors Corporation, includes the largest hotel in Michigan, and offers a variety of restaurants, shops, and vehicle displays (GM products of course). Be sure to make your hotel reservation no later than Thursday, October 3, at 1700 to secure the favorable GLCC rate of $155 USD per night. The hotel online registration may be accesssed here or by phone at 877-901-6632.
Please click 
HERE 
to register online / Click 
HERE 
for printable registration form. (No refunds after 10/11/19)
2019 Annual General Membership Meeting Agenda
Friday, October 25
Check In
Detroit Marriott Hotel at the Renaissance Center; 400 Renaissance Drive W., Detroit, MI 48243
— All GLCC Friday activities at Detroit Marriott —
1500-1700 Planning Committee Meeting (Latitude conference room)
1800-2400 Reception and Dinner (42 Degrees North / US or CAN credit cards & US cash ONLY / blazers with tie; dressy casual attire)
Saturday, October 26
0700-0830 Breakfast on your own
0830-1130 GLCC & GLF Board Meetings (Joliet A. room at the Detroit Marriott / blazers (ties optional) / BYOC / water will be available)
1200 Detroit Institute of the Arts Lunch (on your own at Café DIA) and Guided Tour
— GLCC Saturday evening activities at the Detroit Yacht Club —
1615-1700 Port Captains' Meeting (Silver Cup room)
1715-1800 GLCC & GLF Annual General Membership Meetings (Sweepstakes Room - uniform with bow tie; after five attire)
1800-2200 Reception, Welcome, Introductions, Dinner, Comments, Awards, Speaker (Fountain room / US or CAN credit cards & US cash ONLY / uniform with bow tie; after five attire for rest of evening) 
2200 Afterglow at the Detroit Marriott's Governor's Suite
Sunday, October 27
0700-0830 Breakfast on your own
Optional: An historical tour of the DYC clubhouse can be arranged for anyone interested. The DYC Brunch would be available.
Members and guests are encouraged to wear name tags at all times.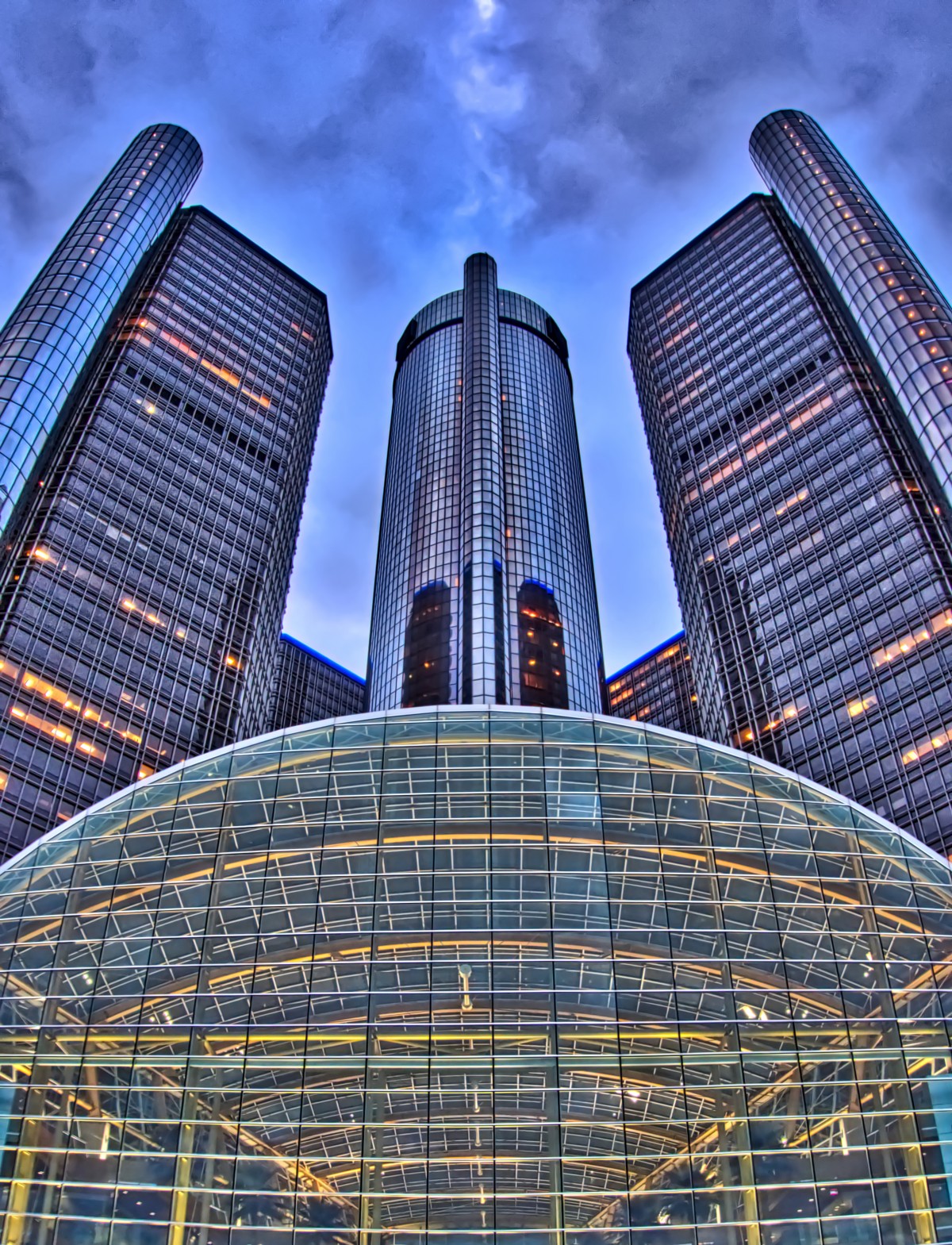 Our opening reception and dinner will be at 1800 in Marriott's "42 Degrees North" venue with great water and Windsor views. The "Taste of Detroit" buffet will offer something for everyone. Saturday morning's GLCC and Great Lakes Foundation Board of Directors meetings will be held at the Detroit Marriott.
     After the meetings, enjoy a visit to the nearby Detroit Institute of Arts (DIA) for lunch on your own in Café DIA and a docent-guided tour to see the highlights of the Museum (including the world-famous Diego Rivera murals and works by Vincent Van Gogh and other masters). There is no charge for your tour and visit to the DIA.
     The Port Captain's session, Annual Meeting and evening reception and dinner held at the historic 1923 Detroit Yacht Club facility on Belle Isle. After a wonderful dinner, we'll have awards, comments from the Commodore and a speaker.
     For the afterglow, you may return to the Detroit Marriott for a casual reception in the beautiful Governors Suite.
     After checking out on Sunday morning, attendees interested in a tour of the 95-year-old clubhouse can return to the DYC for an optional brunch on your own, and a guided tour.
     Mix business and pleasure in Detroit in late October. Make plans to attend soon.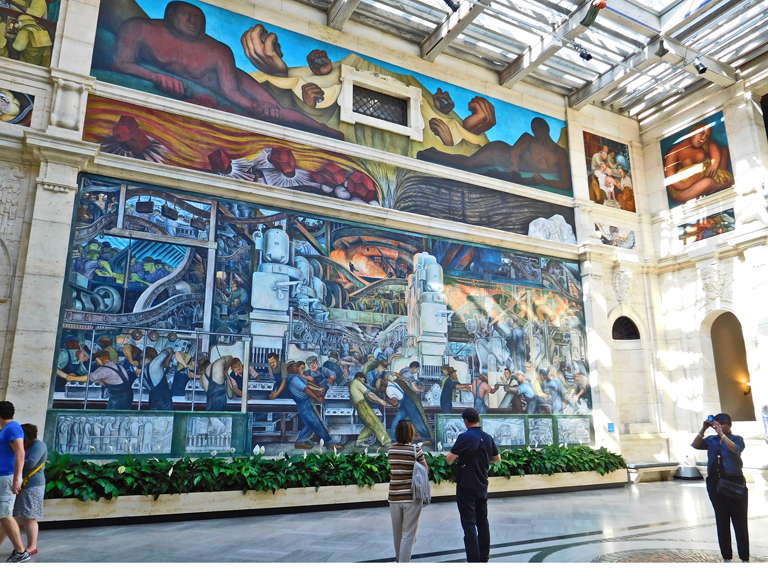 Please click 
HERE 
to register online / Click 
HERE 
for printable registration form. (No refunds after 10/11/19)
Event date:
Friday, October 25, 2019 - 12:00

to

Sunday, October 27, 2019 - 12:00