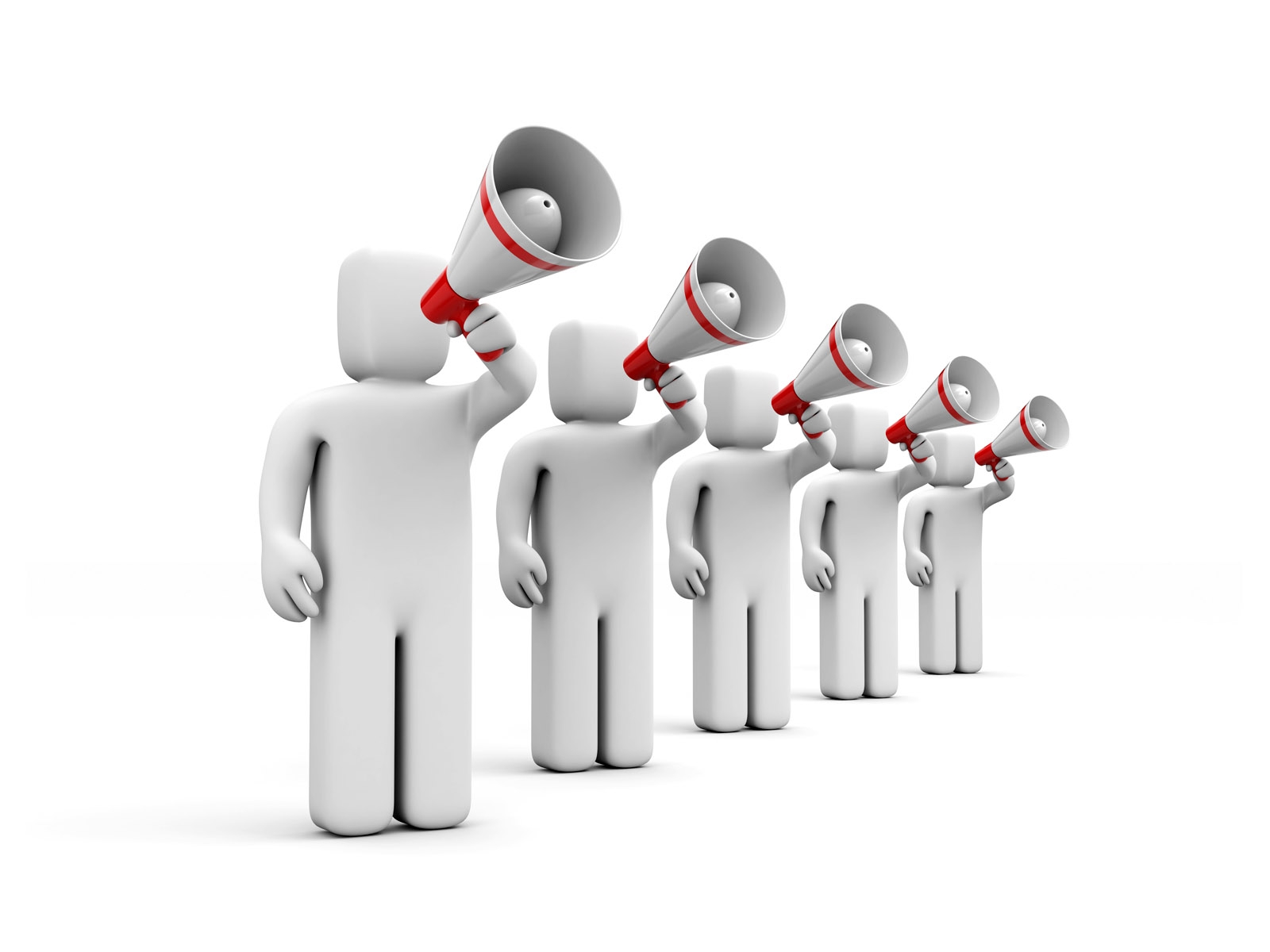 Help get the word out about GLCC and the GLCCSchool with a new GLCCSchool recording recently created to serve as a "ready-made" program for GLCC members to facilitate at their local Yacht Club, Power Squadron or similar meetings.
The recording, a short mini-webinar session featuring an abbreviated version of Jim and Angele Passe's popular "Sharing the Helm" class, promises to be a topic of interest to both male and female cruising boaters alike. The 25-minute recording also includes a few introductory and closing comments about the GLCC and GLCCSchool. To facilitate a program with this material all you need to do is arrange the program with your local yacht club or other boating organization, bring your laptop, and be prepared to facilitate discussion before and after the video. Note: you will need WiFi, Broadband, or Ethernet access to the internet from your meeting room, plus a PC projector or large screen TV with HDMI connection to your laptop to facilitate projection in your meeting room.
To access the URL to review or present the recording just click Recording URL (note - you must be signed on to the glcclub web site in order to access this URL page).
For tracking purposes please also advise the GLCCSchool Coordinator of any presentations you gave, including audience numbers and any appropriate follow-up comments.
Thanks in advance for helping us get the word out!