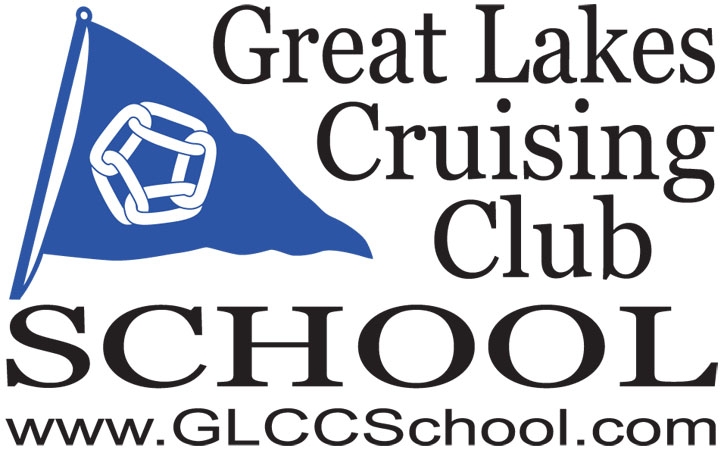 Learn from 6,000 mile Looper, David Allen, when he presents "North America's Great Loop" on Wednesday, March 30 at 8:30pm Eastern/7:30pm Central.  This is the once in a lifetime cruise that will you will always remember and your only regret will be not having taken more time to complete the trip. 
The possible variations are huge as you consider the actual route to take and which of the many side trips you choose to include.  For choice of boat, timing of your trip, preparations needed, lessons learned and sample itineraries, David will guide you through it all!  
Got a schedule conflict?  No worries!  You can see all the webinars anytime you like by viewing their recordings!  Just register at www.GLCCSchool.com today.
While you're on the GLCCSchool website be sure to review the entire calendar of upcoming webinars: "Preparing for Your First Great Lakes Cruise" by Jim Morrin (cruiser of thirty plus years), Net Founder Roy Eaton's "Little Current Cruiser's Net - Your Daily North Channel Lifeline", and "Cruising Lake Huron's North Channel and Northern Georgian Bay", an encore presentation by Jim Wooll.
Click here for more information and to register for any of these webinars.
Have a conflict when a webinar is scheduled? No problem. Sign up anyway. All registrants for a webinar are provided access to review a recording of that webinar up to approximately six weeks after the live event.
See you in class!