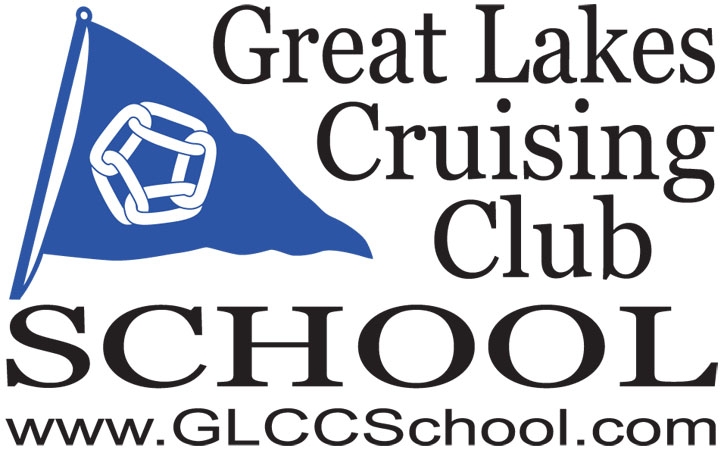 The Great Lakes Cruising Club School today announced the start of its 2012-13 curriculum year. Eight classes are already open for registration, with over thirty more planned between now and May. In addition to expanded webinar offerings, a number of new faculty members joined the instructional team.
Also announced were new cooperative education agreements with both the United States Power Squadrons and the Canadian Power and Sail Squadrons. The roughly 50,000 USPS and CPS members will now enjoy the same GLCCSchool discounts as GLCC members. Watch for upcoming information on reciprocal USPS and CPS course discounts to be made available to GLCC members.
Click here for details on these exciting new announcements and to register for upcoming GLCCSchool webinars. We hope to see you in class soon!