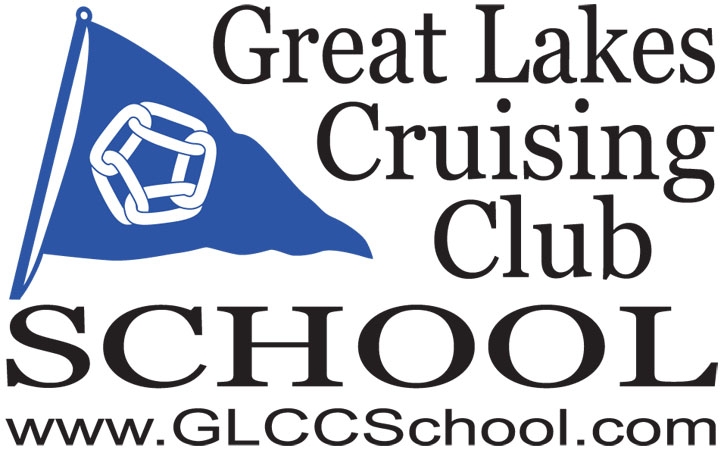 Join Dr. Dave, author of the book "Cruising with Pets" for his Great Lakes webinar on the same subject.  Fire up your computer for Tuesday and Wednesday, March 22 and 23 at 8:30pm Eastern/7:30pm Central.  Can't make the "live" event?  Your registration includes a link to a recording, so you can view it almost anytime you like. For the full schedule of upcoming webinars Click here.
Future sessions include "North America's Great Loop", "Preparing for Your First Great Lakes Cruise", "Little Current Cruisers' Net - Your Daily North Channel Lifeline" and "Cruising Lake Huron's North Channel and Northern Georgian Bay".
For details check out www.glccschool.com and register for your next webinar today!