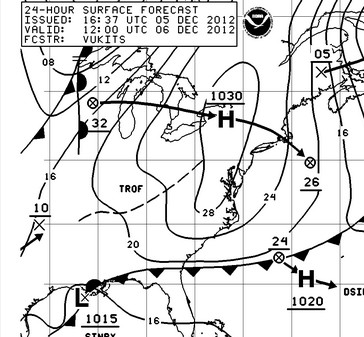 Prudent seamanship requires more than just good boating skills. A working understanding of weather systems and forecasting products is equally essential. In this webinar, Chris Parker, one of the most highly regarded marine weather forecasters and routers in North America, will explain the basic elements of weather systems and how to interpret and understand weather charts. While not a prerequisite, this webinar is also highly recommended as a foundation for the follow-up GRIB and Forecasting webinars Chris will be presenting in January.
After participating in this webinar you'll understand why Chris is often cited as the among the best in the business for reliable marine weather forecasting and routing.
For more information and to register click Marine Weather Basics.