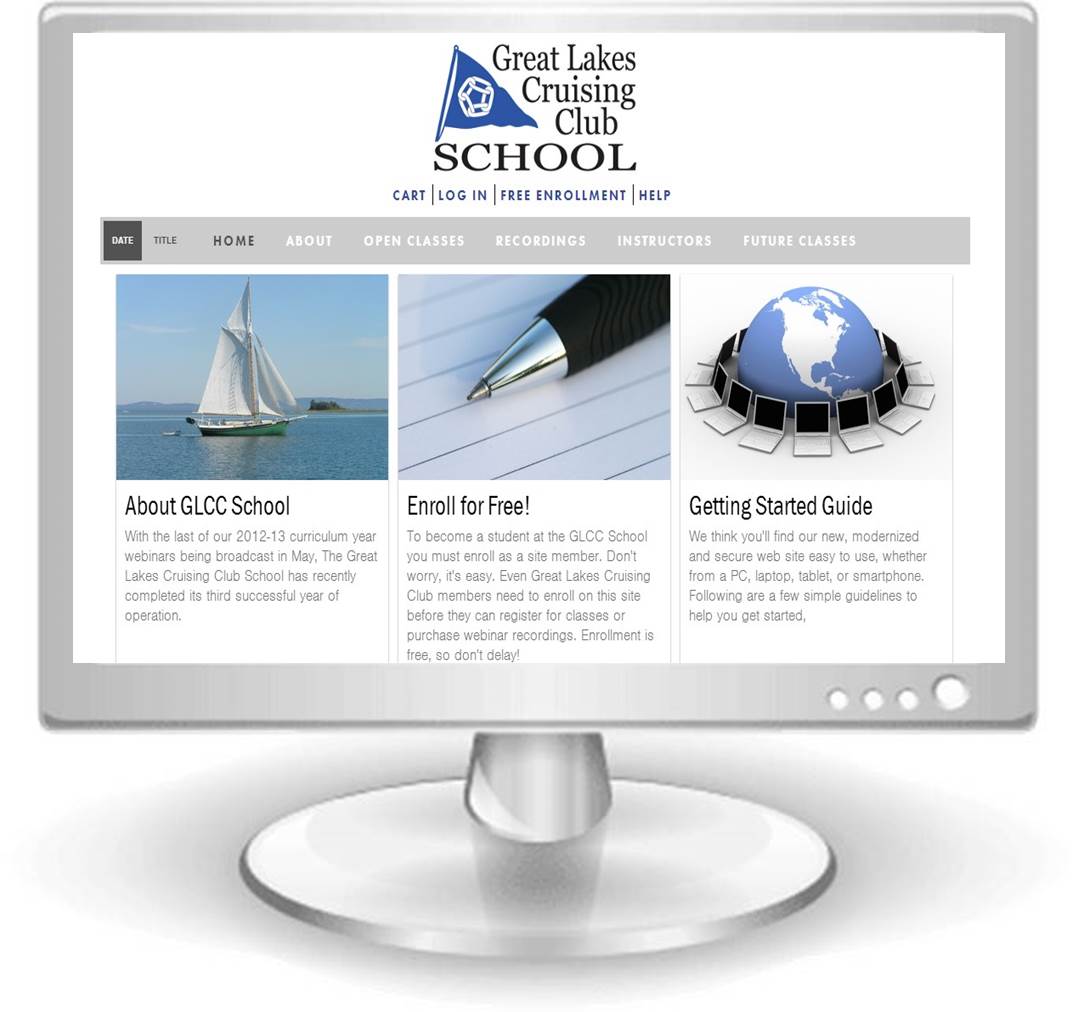 The GLCC's All NEW GLCCSchool is now open for business. Under the new school structure, all GLCCSchool operations are now directly under GLCC management and control, promising students an even better on-line learning experience. Plus the school's faculty and curriculum have been refreshed and expanded. To see for yourself click to the new www.GLCCSchool.com web site, browse, and consider registering for upcoming classes.
The new www.GLCCSchool.com web site is designed to work well on PCs, Macs, all browsers, tablets, and smart phones. Give it a try.
You don't need to log on to browse www.GLCCSchool.com, but we highly recommend you enroll in GLCCSchool if you haven't already done so on the school's prior web site. Enrollment is free. Remember that even if you have a GLCC club-site user-id and password you will need to have a separate GLCCSchool user-id and password since GLCCSchool is open to all, GLCC members and non-members alike. For security reasons we do not share IDs and passwords between the two web sites.
If you've previously enrolled on the prior GLCCSchool web site your prior log-on credentials will be accepted when you log onto the new site. If you've forgotten your prior GLCCSchool password simply click "forgot my password" to reset it. If you've forgotten your user-id we now also accept the email address you provided when you previously enrolled with the prior web site.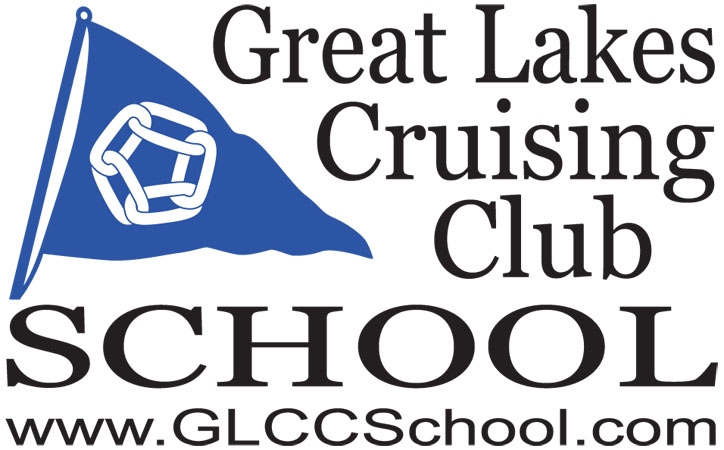 Click www.GLCCSchool.com to check out the new web site and 2013-14 curriculum-year offerings. Also note that prices for November and December webinars have been reduced to celebrate the Grand Opening of our all-new school. And don't forget that as a GLCC member you're entitled to additional member-only discounts on all GLCCSchool webinars. Click here for more information and a link to secure your member-only discount code.