Spring Break 2018 in Marathon (Florida Keys) - Is a Go!  February 12–15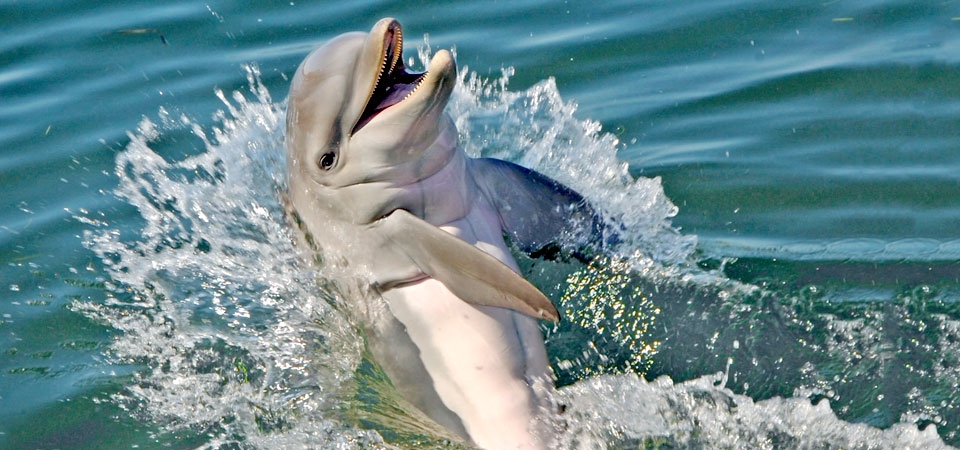 The Florida Keys is a place you forget time. There is something you should know about attending this coming Spring Break. It is called "Keys Disease". After spending an accumulation of almost four years in the Keys over the course of a 45-year span, and witnessing my husband contract it every year we go, I'm fully aware of this disease's effect.
     The infection causes several days of euphoria and high excitement, followed by malaise and an indifference to time commitments and obligations. Keys Disease is a severe plague on organized activities and the ability to move projects ahead at any rate of speed. In its most infectious state, it is capable of totally destroying the concept of a deadline. The causes, signs and symptoms are thought to be ocean breezes, intense sunshine, abundant fishing and a party atmosphere. There is no effective way to fight Keys Disease while actually in the Keys.
Click HERE to register online
Click HERE for a printable registration form
     Having said all that, and making full disclosure in order for you to decide whether you want to expose yourself…we will attempt to follow a schedule for Spring Break 2018. Most events will be scheduled the first full day of our gathering. Our time will be spent taking in the beauty of our favorite shared scene…water! And if you have been to the Keys before, you will know that they are surrounded by water. Our meals and social gatherings will be equally divided with views of either the Atlantic Ocean or the Gulf of Mexico. You can watch the sun rise and set in the water every day! It's very rewarding and worth the trip in and of itself!
     We will have a chance to get out on the water for a sunset sail. We'll learn about and observe the animals of these waters, professionally exhibited at both the Turtle Hospital and the Dolphin Research Center. Entrance tickets are included in your registration. Needless to say, no one can explain these creatures better than the dedicated people who work with them every day in their natural habitats. Hurricane Irma did some damage, and destroyed some of the really beautiful trees, but I have talked with several locals who say the Keys are very resilient, and every day is an improvement. New palm trees are being planted, landscapes are being improved, and by February we should be fine to see beauty…after all…the water is still the constant beauty we all love.
     Attire in the Keys is very casual. Marathon Yacht Club is one of the few places with a dress code after 1800. And even then, they only expect people to have on slacks with no tears or holes, sandals if you like, and collared shirts for men. In fact, going to the Keys gives me the opportunity to wear my favorite old clothes that I love but cannot wear in many other places.
     The 2018 GLCC Spring Break is scheduled for February 12–15. There will be plenty of opportunities for us to spend time together, and also plenty of time for exploring on your own. The dates were chosen midweek to offset the expense and crowds that one can experience on the weekends. The Keys' busiest season is mid-February through Easter…we are scheduled just before that season. Also, in consideration for those who wish to attend the International Boat Show in Miami on February 15–19, 2018, followed by the Annual Meeting of the United States Power Squadron in Orlando on February 18–25, 2018, you will only have to make one trip to Florida. Cost is $221 USD/pp
Here is the tentative schedule:
Monday, February 12th
Arrive at the Holiday Inn Express & Suites, Marathon, Florida 13201 Overseas Highway, Marathon, Florida 33050 / 305-289-0222 Group rate for the standard room with 2 queen size beds is $219 USD plus 12.5% tax. Room block held until 1/12/2018
1600 Meet at the Hyatt Place Hotel's Lighthouse Grill for cash bar cocktails while you wait to be seated for dinner (at your expense), with friends at your table or nearby
Tuesday, February 13th
0900  Walk across the road to The Island Fish Co. Restaurant & Tiki Bar for a group breakfast
1100  Reservations at the Turtle Hospital for tour (lasting 1.5 hours)
Lunch on your own
1630  Board on sailboat for a sunset cruise (depart Lazy Days South), drinks provided
1930  Dinner together at Lazy Days South restaurant
Wednesday, February 14th
Breakfast in hotel lobby (included)
0900 to 1600  Spend an hour or a day at the Dolphin Research Center
1730  Cocktails and Dinner at the Marathon Yacht Club
Thursday, February 15th
Breakfast in hotel lobby (included)
Depart. Perhaps take in (on your own) the Florida Keys Aquarium Encounters on your way out of the Keys, or go to lunch at Lorelei's in Islamorada (a Keys favorite)
Click HERE to register online
Click HERE for a printable registration form
(No refunds after 1/30/18)
Please come back! This event will be updated as the date approaches.
For more information, please contact Chair: Port Captain Christine Moore-Skrocki at 989-245-3343 or skrocknest@aol.com
Event date:
Monday, February 12, 2018 - 16:00
to
Thursday, February 15, 2018 - 12:00