·Spring Awakening 2018·
Joint Regional Member Meeting
April 20–22 · Ann Arbor, Michigan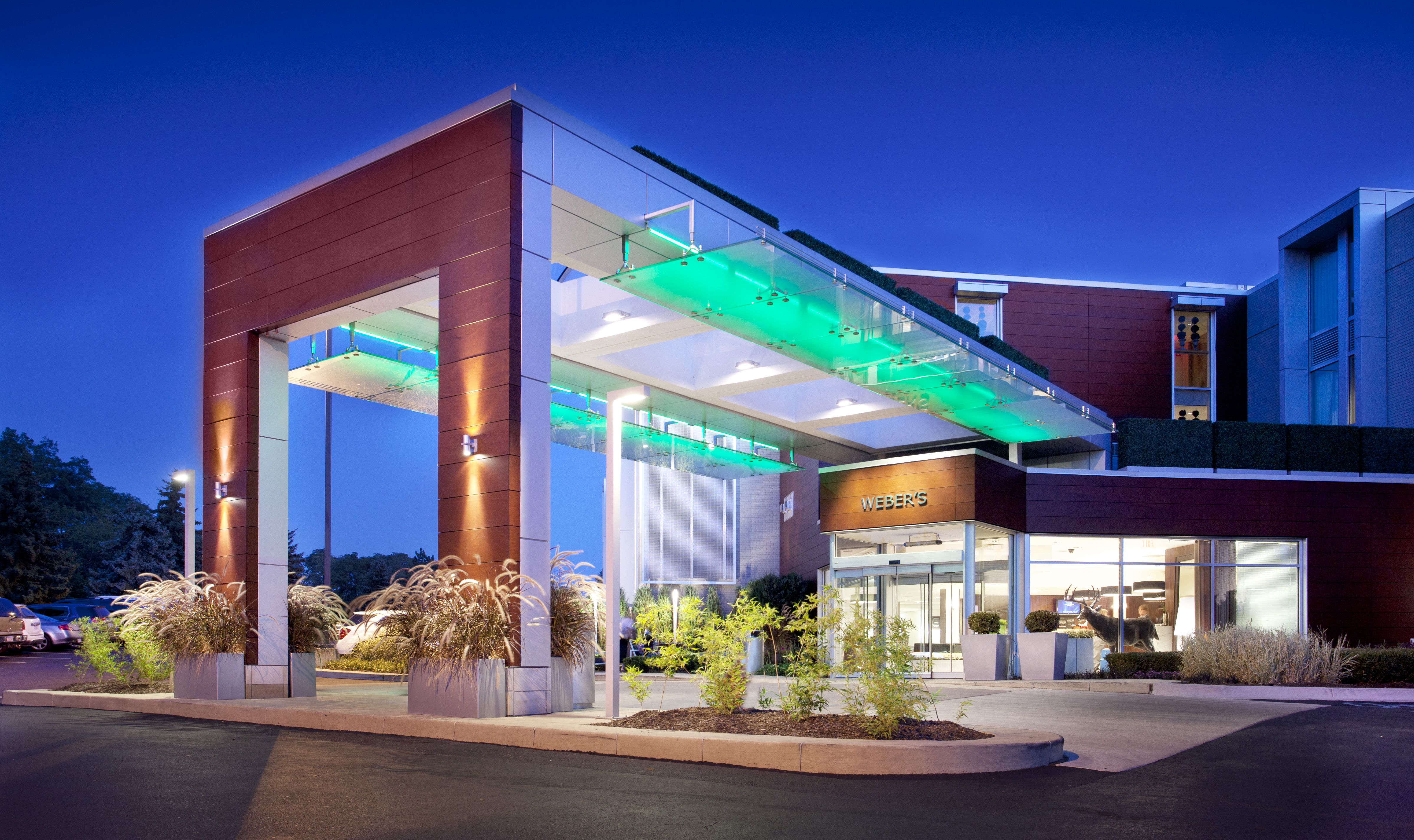 Join friends old and new to celebrate boat launch season and learn about upcoming club events at the 2018 Spring Awakening Dinner Meeting (Cost: $98 USD Friday & Saturday Dinners). This gathering is jointly hosted by the Detroit-Saginaw Bay and Southwestern Ontario Regions and is open to all club members and guests. This year's GLCC Spring Awakening will be held at Weber's Boutique Hotel in Ann Arbor. Weber's began in 1937 as a family restaurant and has grown to a four star facility, ranked among the nation's top suburban hotels. Weber's has been an Ann Arbor tradition for over 80 years. It is the destination hotel for those visiting the Ann Arbor area. Friday night will begin with a welcoming Cocktail Hour and Buffet in the Koessler Room located in the Michigan League Building on the campus of the University of Michigan. Members will be able to renew old acquaintances and meet new members in a relaxed but elegant setting. Saturday morning will begin with the GLCC and GLF Board of Directors Meetings. Those not attending the meetings will be able to relax in the heated indoor pool and whirlpool, visit the University of Michigan campus, or see the 30 museums and art galleries that are just a short drive into downtown Ann Arbor, during the time that the Meetings are taking place. An optional Saturday lunch at Conor O'Niell's & Bus Tour around Ann Arbor (Lunch & Tour cost: $45 USD) is offered for all attending the Spring Awakening event. The Saturday evening dinner will be held  at Weber's with a guest speaker. The evening will conclude with the Commodore hosting an afterglow in his suite. Weber's offers a Brunch on Sunday morning for those members who wish to eat before leaving for home. We hope that many GLCC members will plan on attending the 2018 Spring Awakening.
Click HERE to register online / Click HERE for a printable registration form  (No refunds after 4/13/18)
·TENTATIVE SCHEDULE·
Friday, April 20
    Cocktails & Via Romano Italian Buffet UofM/Michigan League/Koessler Room
        (US currency CASH ONLY bar)
---
Saturday, April 21
    Breakfast on your own
  GLCC & GLF BoD Meetings Weber's Hospitality Room
  Optional Lunch & Ann Arbor Bus Tour Conor O'Niell's & Ann Arbor
    Lunch Choices:
    Kate's Shepherd's Pie - Ground beef and lamb in a savory Bass Ale
      gravy with carrots, onions and peas topped with creamy mashed potatoes,
      sprinkled with cheese and baked to a golden brown. Served with a side of house salad.
    Traditional Fish & Chips - The best you've ever tasted! Bass Ale battered chunks of
      tender wild caught Atlantic cod served with chips, crunchy coleslaw and our
      famous spicy malt vinegar sauce.
    Guinness and Jameson BBQ Pulled Pork - Pulled pork in a special Guinness
      and Jameson bbq sauce, served on a bun.
    Irish Boxty - A traditional potato pancake, cooked on the griddle and stuffed
      with sautéed vegetables, with a hint of basil, drizzled with pesto mayo and
      served with a side house salad.
  Port Captains' Meeting Weber's Hospitality Room
  Dinner & speaker from the School of Environment
      and Sustainability Weber's East & West Ballrooms
      (US cash or US/CAN credit cards bar)
    Saturday Dinner Choices: 
    Broiled Sirloin Steak and served with Red Wine Demi Glaze
    Charbroiled Salmon Filet with Cajun Seasoning and Sugar Garnished with
      Fried Onion Rings and Green Scallion Aioli
    Pan-Seared Chicken with Garlic, Shallots, Tomatoes and White wine
  Afterglow Commodore's Room
---
Sunday, April 22
  Optional brunch (pay at restaurant) Weber's
Click HERE to register online / Click HERE for a printable registration form  (No refunds after 4/13/18)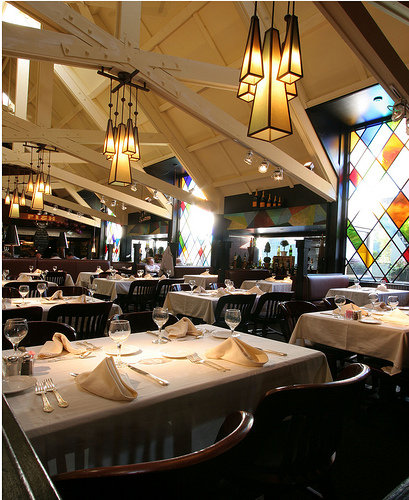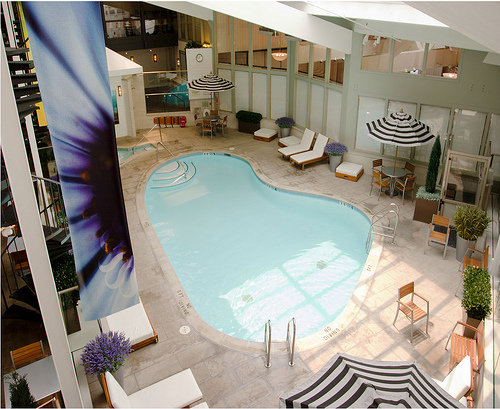 Lodging: Weber's Boutique Hotel, located at 3050 Jackson Rd., Ann Arbor, MI 48103 rooms are available for booking under the Great Lakes Cruising Club for $129 USD per night (king or double) / $149 USD per night (poolside) / suites also available through 3/21/18 by calling Reservations at 800-443-3050. Free WiFi available in all Guest Rooms, Lobbies, Four Seasons Pool and Recreation Area, Restaurant and Lounges.
 
For more information, please contact Chairs:
Rear Commodore Tony Simion at 586-949-7322 or asimion3@yahoo.com
Rear Commodore Steve Reinecke at 519-245-4001 or steve@bam.on.ca
Event date:
Friday, April 20, 2018 - 12:00
to
Sunday, April 22, 2018 - 12:00