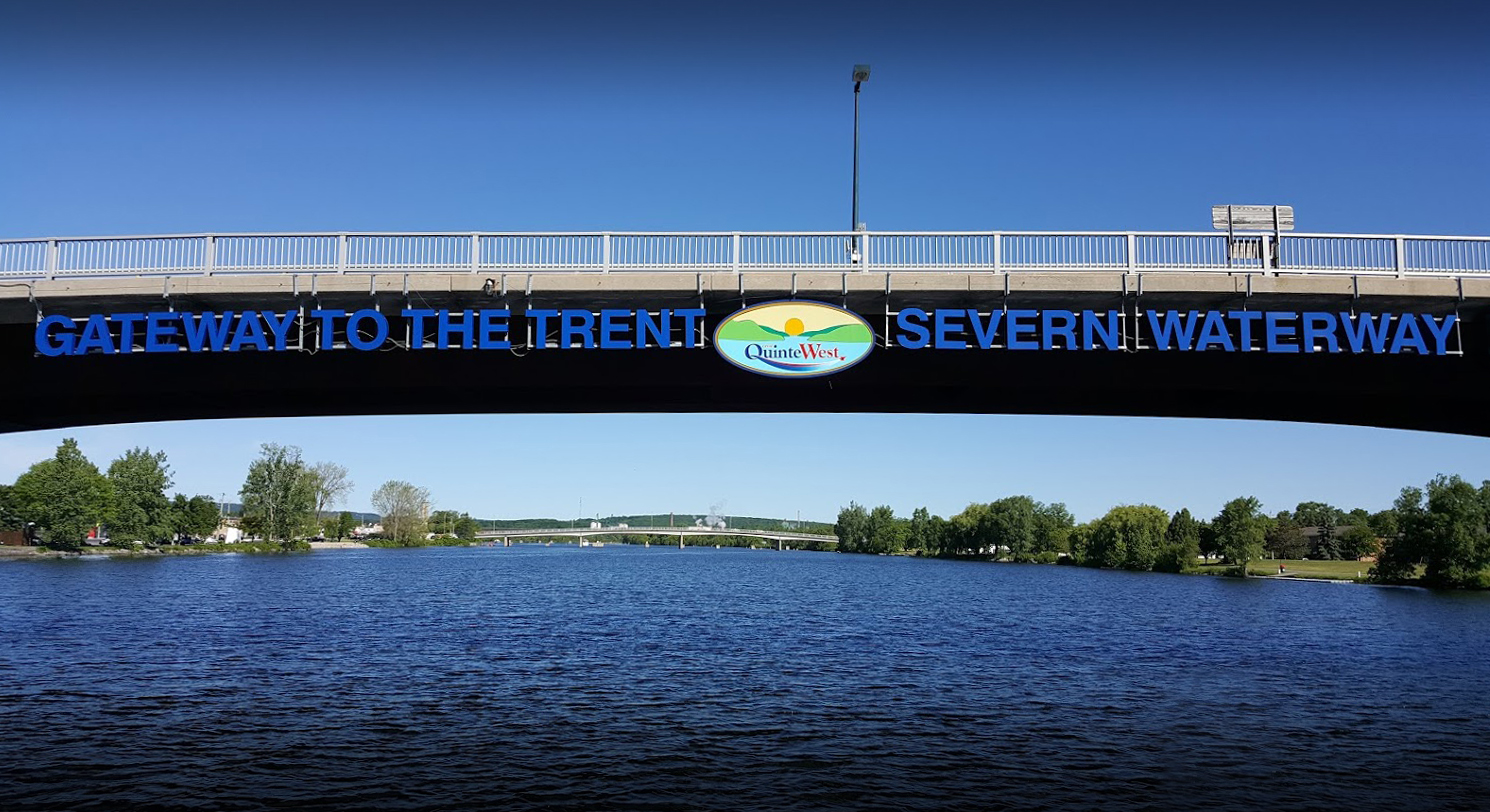 The Lake Ontario Rally Will Be Held June 22–June 24, 2018
In Trenton, Ont. (O-34) — On the Way to Killarney!
The Lake Ontario Rally will return to the Trent Port Marina again in 2018. Trenton, located in the Bay of Quinte, is the gateway to the Trent Severn Waterway (TSW), which is the most direct route from Lake Ontario to Georgian Bay and the GLCC Rendezvous in Killarney (July 15–19, 2018). What better place for GLCC members to meet up so that boats headed up to Georgian Bay can travel the TSW together? Departure on the Sunday allows plenty of time to make it to Killarney for the Rendezvous and the camaraderie through the canal should be great fun! Even if you are not planning to join us on the trip up the TSW, come to the Rally to see the GLCC armada off!! The Trent Port Marina is a great place to spend a few days with new and old boating friends! Reserve your slip directly with the marina but be sure to mention you are with the GLCC Rally!
Your $25 USD/pp registration fee will include the welcoming BBQ on Friday (burgers, salads, dessert), lunch on Saturday and transportation to and from the National Air Force Museum. Admission to the Museum is $8-$10 CAD/pp depending on your age : ) The dinner at Port Bistro on Saturday night is payable at the venue: $35.00 CAD/pp, beverages and gratuities not incuded.
Click HERE to register online / Click HERE for a printable registration form (No refunds after 6/15/18)
Daily Log
Friday, June 22nd
1430-2030 Welcome Barbeque on marina grounds followed by Music in Fraser Park
 
Saturday, June 23
1030-1200 Trent Severn Waterway Chart Briefing : Guest speaker  Ian Kearse, Lockmaster, Parks Canada
1200-1300 Lunch (provided)
1330-1600 Visit to the National Air Force Museum. (Optional-please confirm participation below) 
1630-1800 Happy Hour: Bring you own refreshments and an appetizer to share
1800-2000 Dinner at the Port Bistro (Optional-please confirm participation for reservation below)
 
Sunday, June 24th
0800 . . . Continental breakfast
0830 . . . Depart Trent Port for Lock 1
0900 . . . Lock 1 Open - and we're off!!!
Click 
HERE
 to register online / Click 
HERE 
for a printable registration form
 (No refunds after 6/15/18)
SaveSave
Event date:
Friday, June 22, 2018 - 17:30
to
Sunday, June 24, 2018 - 10:00