The Spring Awakening Joint Regional Meeting will be moving across the river to Windsor, Ont. (D-58)
the weekend of April 28 – 29, 2017
Join friends old and new to celebrate launch season and learn about upcoming club events at the 2017 Spring Awakening Dinner meeting. This gathering is jointly hosted by the Southwestern Ontario and Detroit-Saginaw Bay Regions and is open to all club members and guests. Our venue shifts this year to the shores of the Detroit River at the beautifully-renovated Best Western Plus directly on the Windsor riverfront. Our guest speaker is Dr. Frank Boles, a historian and Dir. of the Clarke Historical Library at Central Michigan University. He will address some of the lesser known but interesting facts associated with Great Lakes maritime shipping. There is also plenty to do and enjoy in Windsor outside of club business meetings.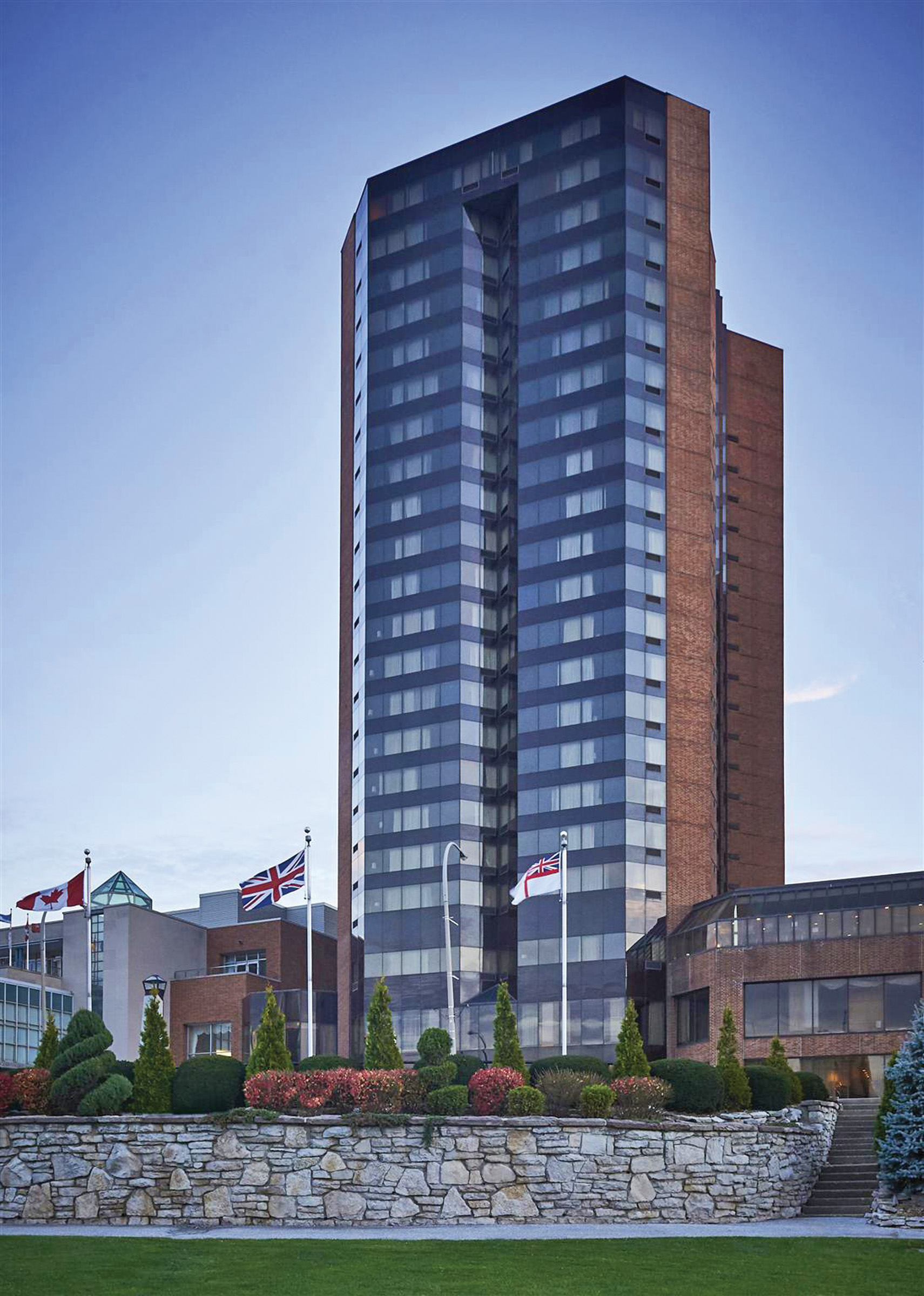 Click HERE to register online
Click HERE for a printable registration form
You may register for the entire weekend event or only for the Saturday evening reception, dinner and speaker by registering online, snail mail, by fax or phone. Just check the ones you'd like and pay accordingly.
Best Western Plus rooms are available for booking under the Great Lakes Cruising Club for $139 CAD per night through Friday, March 31, 2017 by calling Reservations at 877-973-7829 or 519-973-5555. A $12 CAD daily garage parking fee is additional. The room rate includes a breakfast buffet and WiFi at no charge. The hotel is located at 277 Riverside Drive West, Windsor, ON N9A 5K4.
Friday, April 28
Erie-Huron Room, Best Western Plus...
1500-1700  Planning Committee Meeting
Windsor Yacht Club...
(15-min drive east along Riverside)  9000 Riverside Dr East, Windsor, ON  (519-945-1863)
1800        Reception, Commodore's Welcome; Cash Bar (Credit Cards Only)
1900        Dinner
Friday Dinner Choices: Chicken Breast stuffed with Black Forest Ham and Gouda, Fennel Cream Sauce or Feta encrusted Salmon Fillet w/Dill Sauce or New York Striploin w/peppercorn brandy reduction.
Saturday, April 29
Erie-Huron Room, Best Western Plus...
0830-1300  GLCC & GLF BoD Meetings (Optional Board Member Box Lunch)
1315-1415  Port Captains' Meeting
Restaurant TBD...
1200-1330  Optional Member/Guest Lunch; Pay your own
1000-1700  Optional Activities on your own:
                 Art Gallery of Windsor • Caesars Windsor Casino
                 Canadian Club Brand (tour and tastings)
                 Chimczuk Museum & Historic Windsor Home
                 Downtown and Mall Shopping
Great Lakes Ballroom, Best Western Plus...
1800-1900  Reception; (Cash Bar*)
1900-2100  Dinner & Speaker Dr. Frank Boles
Saturday Dinner Choices: Manhattan Strip Loin of Beef w/onion frietes, caramelized demiglace, duchess potatoes, french beans or Chicken Princess Breast stuffed w/asparagus, tomato, Gruyere, potatoes Dauphinoise, broccolini or Cajun Blackened Salmon - fruit salsa, baby white potatoes, bok choy & carrots or Grilled Vegetable Tower w/layered risotto, eggplant onion, portobello, zucchini, spinach, tomato basil coulis w/quinoa pilaf.
2100-2300  Hospitality (Cash Bar*)
Sunday, April 30
Breakfast Buffet
Check out
 *NOTE Saturday Cash Bar:  Cash only - Canadian or U.S. at par (No credit cards)
Click HERE to register online
Click HERE for a printable registration form
If you have questions, contact chairs:
Rear Commodore Steve Reineke at 519-872-1490 or steve@bam.on.ca
Rear Commodore Mark Lifter at 248-626-3259 or mark.lifter@pathwayhca.com
Event date:
Friday, April 28, 2017 - 12:00
to
Sunday, April 30, 2017 - 12:00