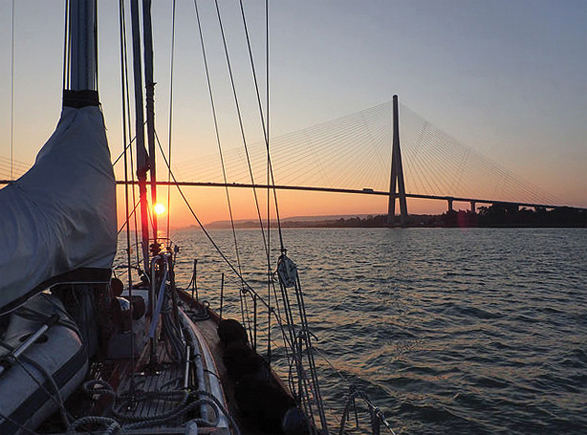 From Port Superior to Paris:
the Grand Voyage of Artemis
The 31st Annual Lake Superior Mid-Winter Dinner will return to the Twin Cities venue of Radisson Roseville Hotel on Saturday, January 7, 2017. The evening includes an exciting account of the European adventures of Artemis, a 43-foot Mason Ketch, which left Lake Superior in 2005. Please click here to read further.
Click HERE to register online
Click HERE for a printable registration form