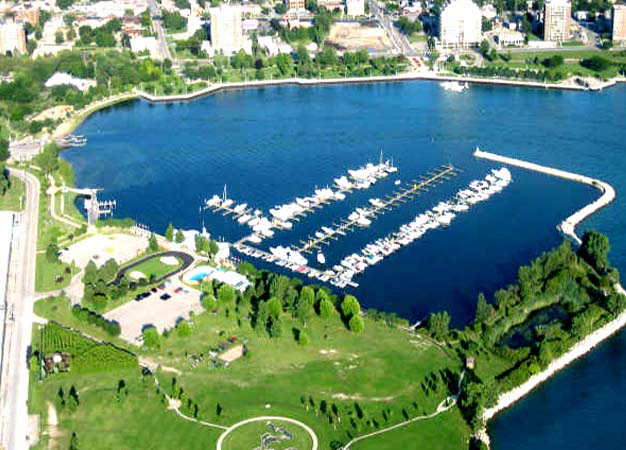 Pick up your pen and get your calendars out and mark down the dates of August 26-28, 2016! Why? Well, because we hope you will join the GLCC in Sarnia, Ont. (D-3), at the Sarnia Bay Marina for the annual GLCC Border Rally.
Click HERE to register online
Click HERE for a printable registration form
With over 30 beautifully landscaped acres, and spectacular views of the Blue Water Bridges, Sarnia Bay Marina offers boaters a full-service "lifestyle" marina. This up-to-date facility, and the enthusiastic staff, offer an endless array of amenities that includes a heated pool, complimentary WiFi, RV parking, boat launch ramp, a pre-registration customs process, and nearby restaurants, to name but a few of those amenities. Please click here for more information and updates.