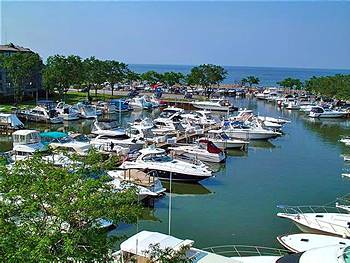 The Fall Lake Erie Regional Dinner Meeting will again take place at the beautiful Sawmill Creek Resort & Lodge located on the sandy shores of Lake Erie in Huron, Ohio, on September 13th at 1800. 
I do trust you'll join us as our guest speakers will prepare you for Chartering in the Caribbean. Port Captain Doug & Pam Jackson have vast experience, as they've sailed the sapphire blue waters of the Caribbean over ten times! Click
here
for information and registration.