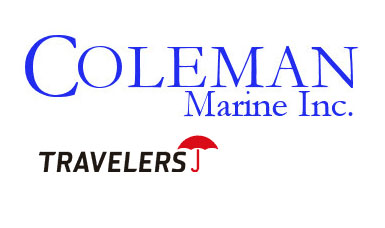 Spring commissioning is the time, when many members' boat insurances come up for renewal. We strongly suggest you ask for an alternate quote now through the GLCC's Group Insurance Program, which is offered through Coleman Marine, Inc. Your potential savings may pleasantly surprise you, you may be able to get better coverage, or the disappearing deductable may be to your advantage.
It is worth checking out. About half of those members, who apply to our program, eventually switch to it. CLICK HERE for more information about this member benefit.
Note: at present, this group insurance program is unfortunately not available to our Canadian members, unless they use their boats in the U.S. for the majority of the time. The GLCC is, of course, actively working to provide similar insurance for our Canadian members, and we hope to have a comparable plan available in the foreseeable future.