Summer 2020 - Important Boating Information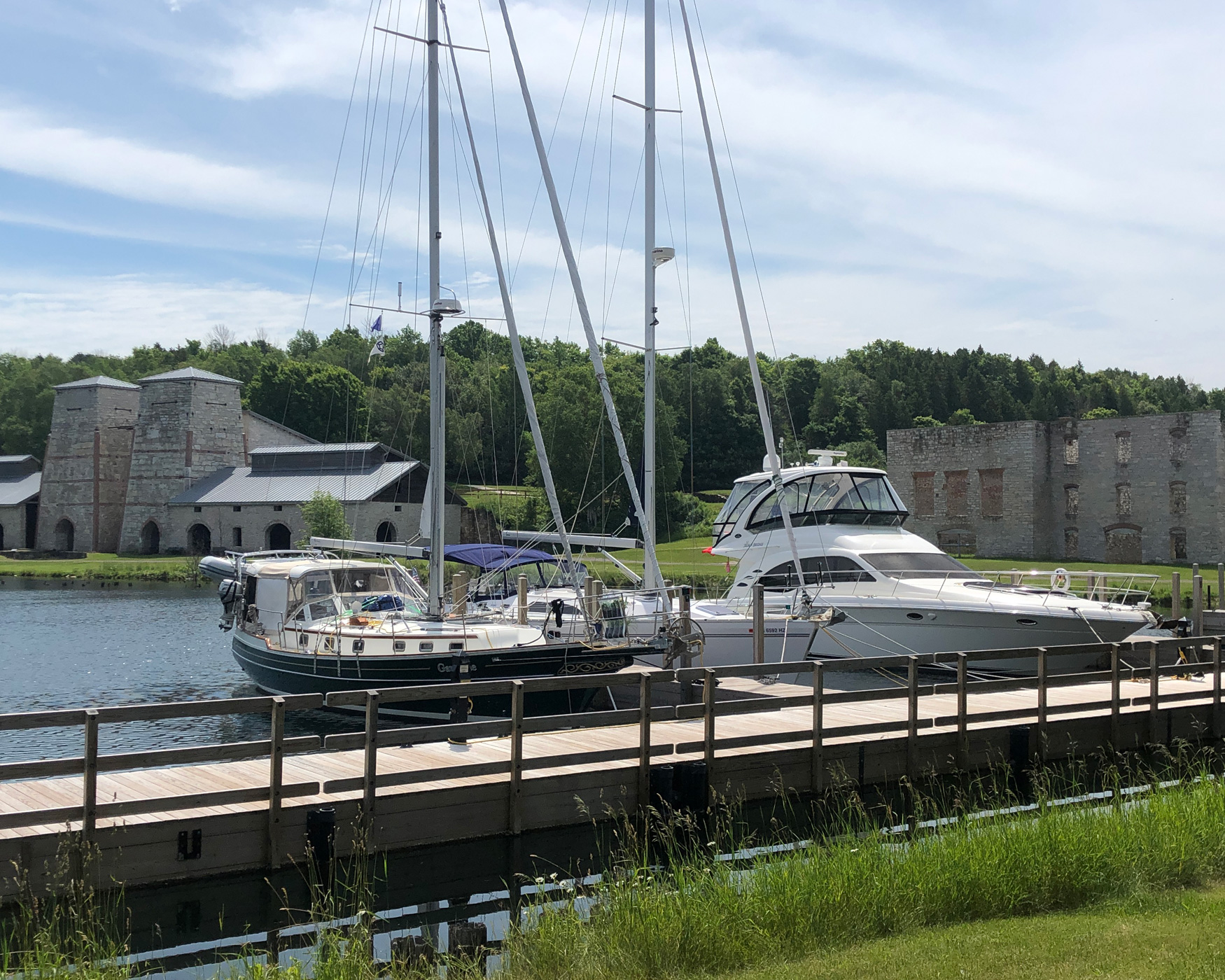 Recreational boaters on the Great Lakes are facing unprecendented challenges stemming from efforts to curtail the COVID-19 pandemic. Lockdown decrees and social distancing protocols are changing the way marinas operate throughout the Great Lakes and affiliated waterways. In addition to the pandemic, high water issues also affect marina operations in many areas. With eight states, one province and innumerable local governments, boaters are finding that access to marinas and their services varies by jurisdiction. 
With the help of numerous volunteers, the Harbor Report editors have compiled a list marinas on each of the lakes detailing access and services. You can access these lists by clicking here. This report does not include every marina; just enough marinas to help GLCC members cruise safely and comfortably from one area to another. The information included comes directly from marina personnel and pertinent government decrees. Locations and marinas will be added or amended as new information becomes available. This data is subject to change, please contact the marinas listed to get the most current information.