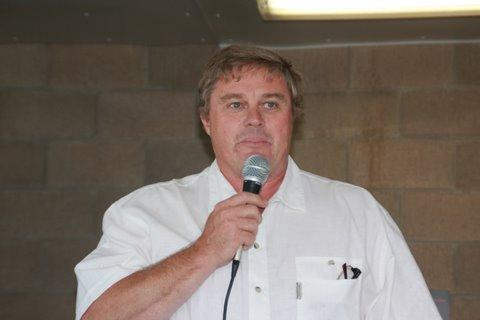 The Party for New Honorary Members Roy Eaton and Dr. Jack Bailey. Photos by George Bartlett, Little Current, July 25, 2010:
GLCC Port Captain for Little Current,  Jib Turner, welcomes all to the party to honor the new honorary members...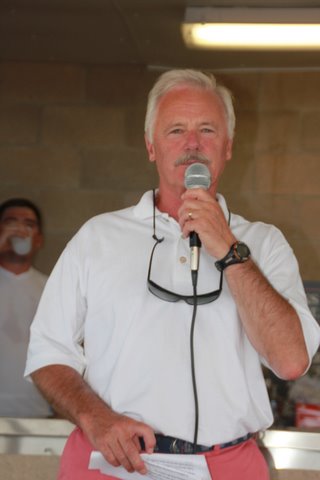 Top Photo: Commodore J. E. Fordyce welcomes the guests...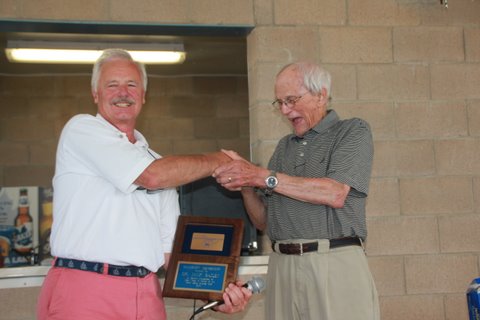 Photo 2: Dr. Jack Bailey accepting the plaque naming him an honorary GLCC member...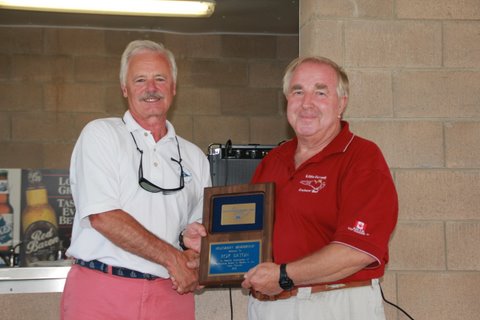 Third Photo: Roy Eaton (right) accepting his honorary plaque from the Commodore...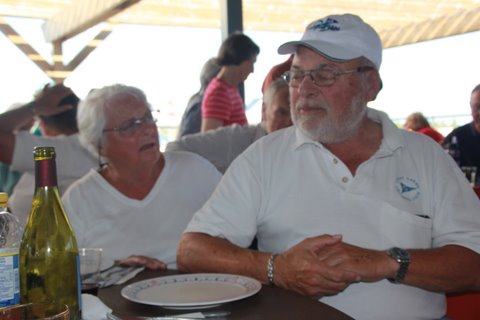 Past Commodore Joe and Karen Mesenburg.
Rear-Commodore Bud and Shirley Zalon...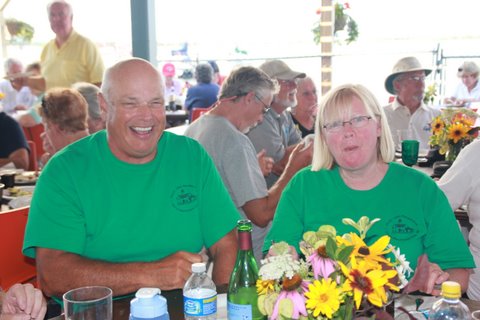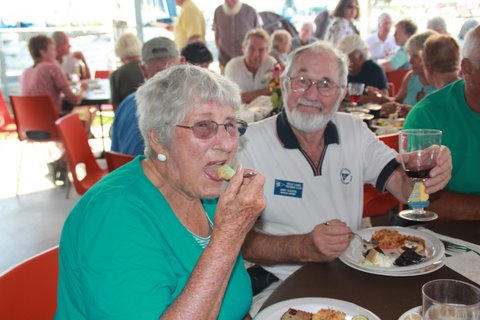 Harold and Sue Darch.
John and Liz Winter...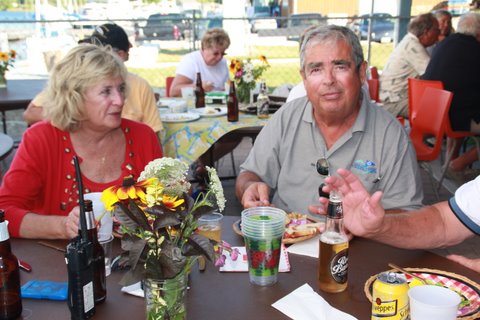 Fleet Captain Jim and Susan Acheson.
Commodore J.E. and Michéle Fordyce...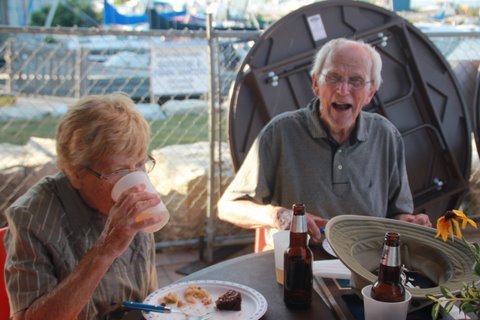 Vice-Commodore Mel Wallbank and Mariette Labosse.
Dr. Jack and Joyce Bailey...