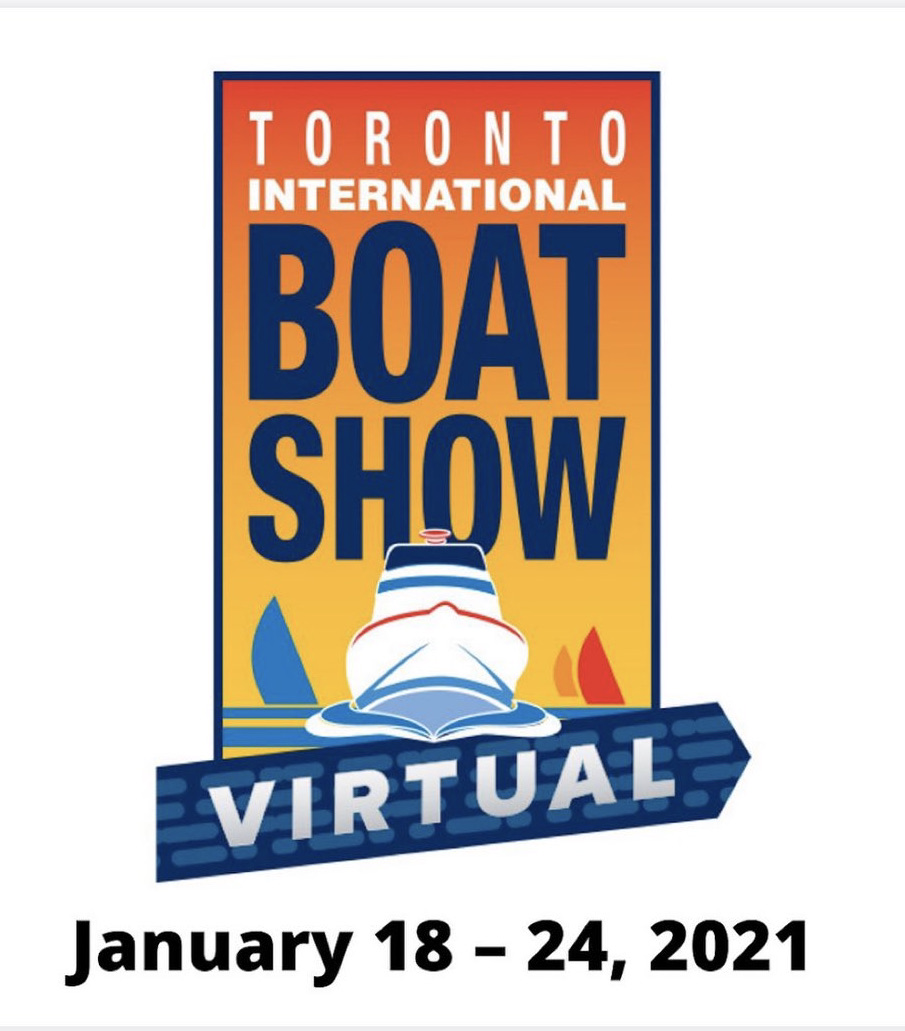 The organizers of the Toronto International Boat Show (TIBS) have found a way to carry on with a show in 2021 despite cancellations of large gatherings due to the COVID-19 pandemic. TIBS is going virtual! The live show will run from January 18 to 24, 2021. TIBS advertises the show as "A whole new way to get ready for your boating season". Registration is free and will provide access to the seminars and many boat show specials being offered by the growing list of exhibitors. For more information, go to the TIBS website at https://www.torontoboatshow.com.
The GLCC has participated in the Toronto boat show for over two decades. We will not pass up this opportunity to try something new to reach prospective new members and are building the GLCC TIBS Virtual Space.
This show also presents a new opportunity for GLCC members across all geographic regions to participate in the show. A number of members have already volunteered to "work" at the GLCC Virtual Booth. More details regarding access to the GLCC space will follow. In the meantime, mark the dates on your calendar and stay tuned!.