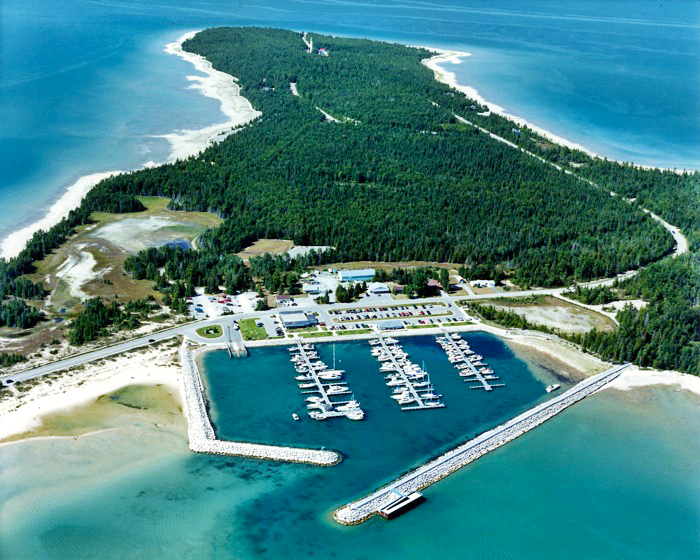 To all members and guests of the Great Lakes Cruising Club:
Summer is here and many of you will be cruising through Northern Lake Huron on your way to the North Channel and / or the Rendezvous at Barkers Island Marina – Duluth/Superior.
The Presque Isle Yacht Club (PIYC) would like to have you stop by our lovely harbor here in Presque Isle, Mich. (H-70) and enjoy our amenities. The Portage Restaurant and the Portage Store are once again offering superior meals and supplies. We have 120 slips available for your boats and the PIYC has bicycles available at the Portage Store FREE to tour the area.
Our Yacht Club meets the third Thursday of every month (April thru October) for dinner at the Portage Restaurant and hope you will stop by and feel free to attend our dinner meeting.
Meanwhile, I invite you to contact me if you plan to be in Presque Isle and I will assure you of a pleasant stay.
Fair winds and calm seas,
George S. "Gus" Hoster, Jr.
GLCC Rear Commodore (Ret.) & Port Captain of Presque Isle Harbor, Mich. (H-70)
Director PIYC
ghoster@thehostergroup.com or 614-440-2434