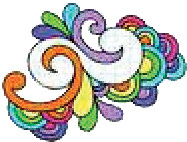 Cruise Into the 1960's at the Lake Ontario Rally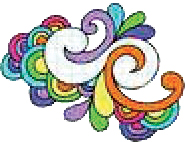 Trenton, Ont. (O-34) • June 14–16, 2019
Join in the fun!
Come by boat, by car or by both (launch ramp available)
Please register by June 1, 2019 • $30 USD/pp
*Dress in your best 60s style (optional)*
Kick off the 2019 boating season by attending the Lake Ontario Rally. The Trent Port Marina is a great place to spend a few days with new and old boating friends! Reserve your slip directly with the marina but be sure to mention you are with the GLCC Rally!
Click HERE for online registration / Click HERE for printable registration form (No refunds after 6/1/19)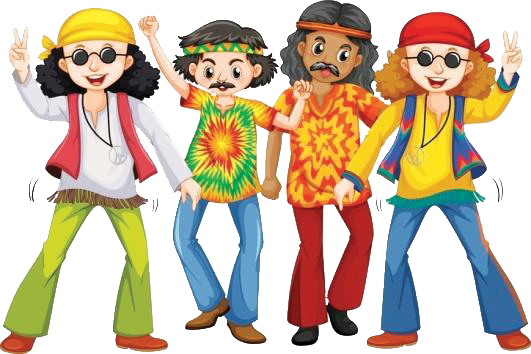 Social Events Include:
•  Friday meet & greet - bring an appetizer
    to share; cash bar
•  Friday group dinner at Tomasso's Italian
    Grille (pay at venue)
•  Continental breakfast Saturday & Sunday
•  Dinghy Races; lawn games (Saturday p.m.)
•  Saturday BBQ and 60s themed dance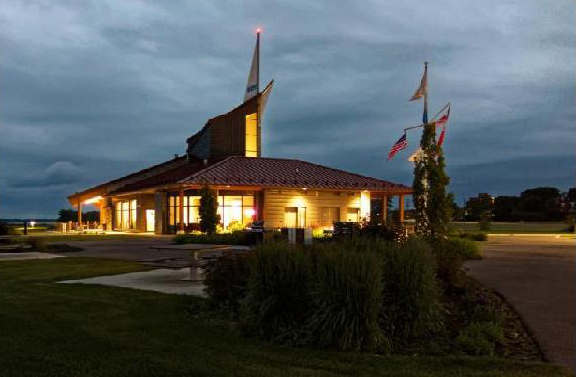 Seminars (Saturday morning):
•  Fire Extinguisher Use
•  Cruising the Western Erie Canal
•  Stories From 2018 GLCC Rendezvous
•  New U.S. Customs Process (ROAM)
•  Sharing Favorite Boat Gadgets
•  Nautical Flea Market
Optional Event (Sunday afternoon):
Half-Day Prince Edward County
Guided Wine Tour • $113 CAD/pp (HST included)
Non-members: Contact Cynthia or Mary (below) for online registration web link.
Dock Reservations: Contact Trent Port Marina directly referencing the GLCC Rally.
$30 USD Registration Fee includes continental breakfast Saturday and Sunday; BBQ Dinner and Dance on Saturday.
Click HERE for online registration / Click HERE for printable registration form (No refunds after 6/1/19)
If you have any questions, please contact Port Captain Cynthia Sunstrum at cynthiasunstrum@gmail.com or Port Captain Mary Micket at mcmicket@gmail.com
Event date:
Friday, June 14, 2019 - 16:00
to
Sunday, June 16, 2019 - 12:00