Remember to report to customs · Dockage not included · Reservations for dockage through Lynda Leque (not marina) · 3 drink tickets/pp included! (order more upon registration)
It's GLCC Derby Time!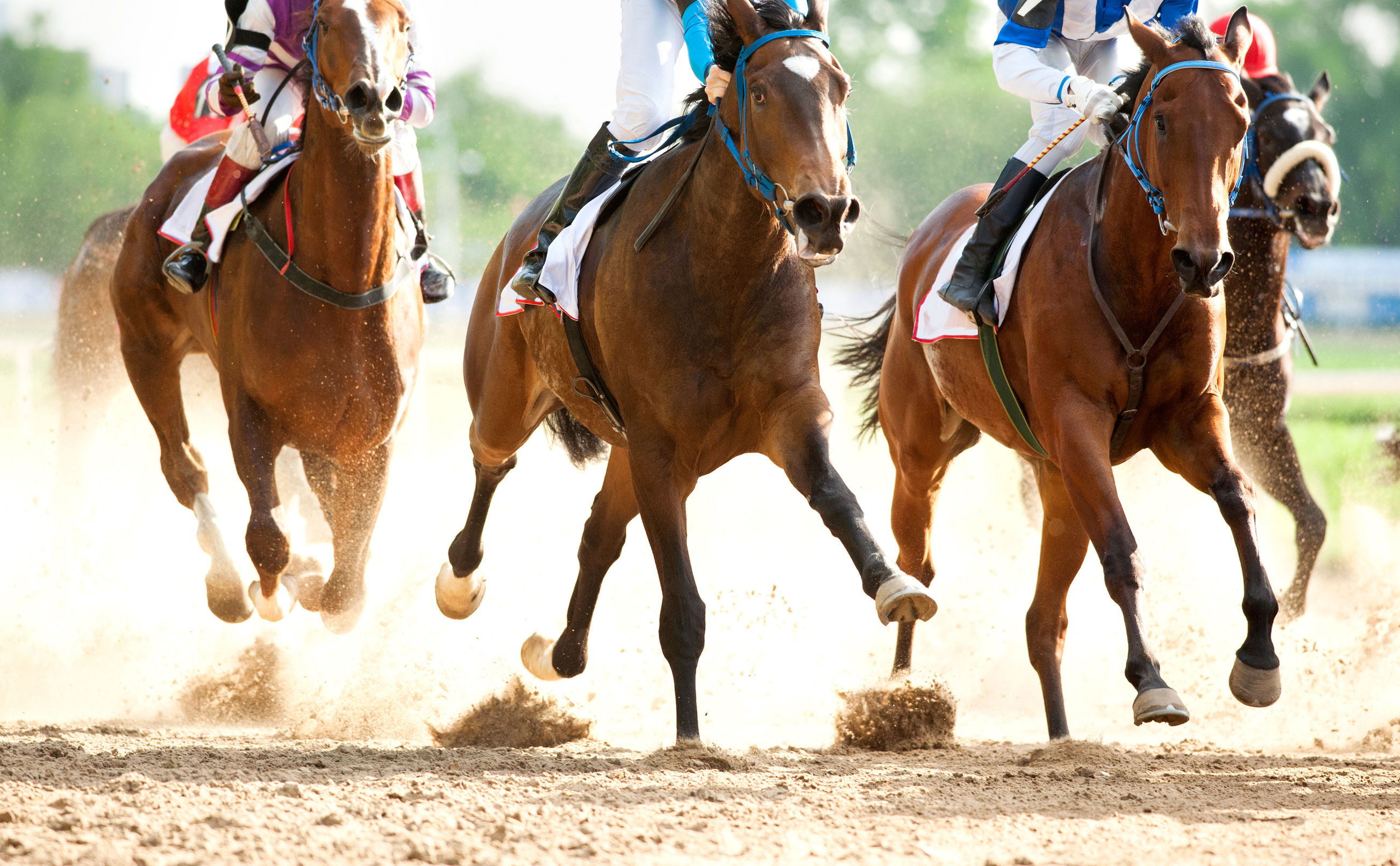 Fast horses, Mint Juleps, and Derby traditions will abound at this year's Lake Erie Rally! Join us for a weekend at the Derby, GLCC style, June 14–16, 2019, at the beautiful 
Leamington Marina
 in Leamington, Ont., Canada (
E-34
). Throughout the weekend you will experience the glamor, excitement and traditions of the renowned "Kentucky Derby"!
Please click
HERE
to register online / Click 
HERE
for printable registration form. (No refunds after 5/30/19)
Thursday, June 13 (Early Arrivals)
1730 Bourbon pulled pork sliders, Louisville chili and tossed salad. Water and soda provided. (BYO appetizers / pavilion lakeside patio or inside pavilion if inclement weather / additional cost per person for this meal)
Friday, June 14
1000-1600 Registration, meet and greet (docks)
1645 Board bus to Pelee Island Winery (Marina office patio)
1700 Bus departs marina pavilion
1730 Social time and dinner at Pelee Island Winery
2000 Board bus to head back to Leamington Marina
2030 Arrive at Leamington Marina, gather on our boats for fellowship
Saturday, June 15
0900 Flag raising, cannon, morning announcements, anthems (Canadian and US),
and Blessing of the Fleet (marina flag poles)
0930-1100 Kentucky Farmers "brunchfest" by Lakeside Bakery (pavilion)
1130-1230 Port Captains' Meeting (no whites / pavilion)
1400 "Horse racing" and Derby activities (lawn beside pavilion)
1530 Volunteers decorate the pavilion
1800 Social hour and souvenir photo shoot
1900 Catered dinner featuring Kentucky Derby fare, dancing and awards till 2300 (music by "Bob and Dan")
Sunday, June 16
0700-0900 Continental breakfast and farewells
For those early birds arriving Thursday; dinner will kick off the Derby weekend with Louisville chili and bourbon pulled sliders, along with members sharing their favorite appetizers.
Derby weekend officially begins on Friday with the marina crews and welcoming committee standing by to handle your lines and help with docking. Friday evening's activities begin with a bus ride to the 
Pelee Island Winery
 in Kingsville for cocktails followed by a delicious plated meal. Dinner entree choices include lemon and herb grilled chicken breast, roast beef with mushroom merlot gravy or lightly breaded, pan fried Lake Erie Perch! Horse racing activities will begin right after dinner, then a bus ride back to the marina.
Saturday starts with flag raising ceremonies followed by a fulfilling Kentucky Farmers "brunch fest" of scrambled eggs, a variety of meats, hash browns, yogurt, fruit, and assorted baked treats! Juices and coffee will round out this tasty meal! This breakfast will power you up for the rest of the day's activities! The famous and ever popular Derby games will take place in the marina park and will test your skills in horse racing (GLCC style), challenging stable work, and brain teasing Derby trivia. Saturday evening will culminate in our Derby Ball! We encourage you to dress in your glamorous Derby attire and gorgeous Derby hats. Upon arrival to the ball everyone will receive a Derby rose and then be escorted to the "winner's circle" for photos and mingling with other Derby guests. Social hour and appetizers (such as Kentucky Beer Cheese) begin at 1800 with dinner at 1900. Dinner includes such traditional Derby delights as Bourbon Meatballs, Beef Kentuckyaki, and Kentucky Hot Browns. After dinner, sing and dance the night away with the amazing music duo of Bob Gabriele and Dan Woods (and possibly some guest appearances by our own talented GLCC members!)
Sunday morning will wind up this fabulous weekend with fresh baked treats, coffee, juice and lots of GLCC hugs before venturing back to your home ports. You won't want to miss "Derby Days" as it will be the "talk of the Club" for weeks to come.
We have a block of 10 rooms at the 
Quality Inn in Leamington
 reserved exclusively for our members and guests arriving by land. The room rate is the same as last year, $135 CAD. Call 519-326-9071 or 519-326-3445 and tell them you are with the Great Lakes Cruising Club. These room rates are good for June 13–16, in case you want to extend your stay. In order to receive this special GLCC rate, reservations must be made by May 31, 2019.
Please click 
HERE 
to register online / Click 
HERE 
for printable registration form. (No refunds after 5/30/19)
Contact Lynda Leque (330-844-0726 cell / 330-832-9625 home / lyndaleque@sssnet.com) to make dock reservations (payable at the marina office upon arrival along with reporting to Canadian Customs), more information or to answer any questions! 
Don't miss out on this fantastic weekend! The final deadline to register is May 22, 2019! REGISTER TODAY!
Event date:
Friday, June 14, 2019 - 12:00
to
Sunday, June 16, 2019 - 12:00