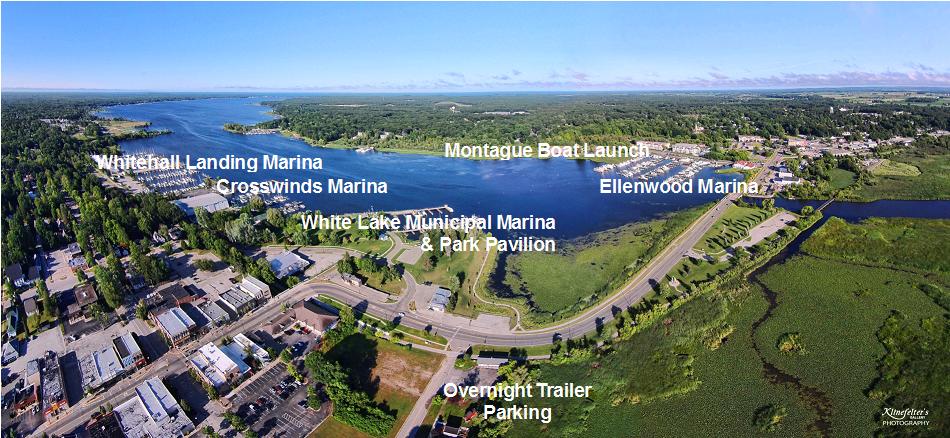 Boaters with the capability of loading their boats on a trailer, and hitching the trailer to a car or SUV, can tow their boat a long distance to re-launch. This summer many will be headed for White Lake, Michigan (M-21) for the first annual GLCC Trailer Boaters' Rally, to be held August 12–14, 2016. Once there, they will find what an awesome destination White Lake can be.  Please click here for the full story.
Click HERE to register online.
Click HERE for printable registration form (with tentative schedule).